Event start: 1 year, 1 month ago
Event Information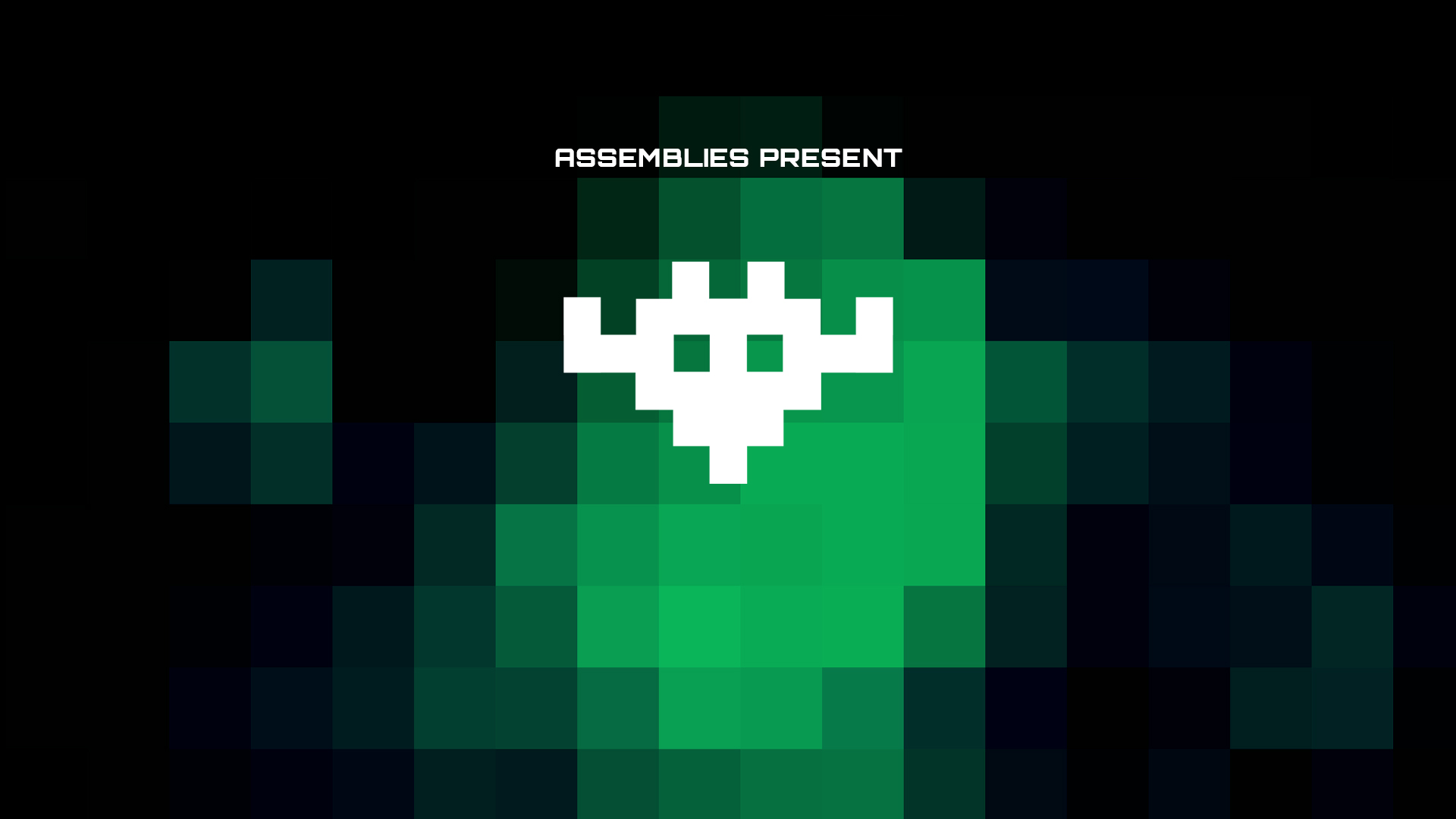 Time

Dec. 27, 2020, 6 p.m. - Dec. 27, 2020, 6:40 p.m.

Speakers

No Speakers publicated yet

Track

Other

Language

en

Room

Host
---
On November 13., Nintendo launched its newest retro console, the Nintendo Game and Watch - but by then it was already hacked!
In contrast to the other Nintendo classic consoles (NES & SNES), Nintendo upped their game this time: A locked processor, AES-CTR encrypted flash & co. made it significantly harder to hack it, but in the end it was still hacked - one day before release.
This talk walks through the whole process of opening it up, exploiting the firmware up to bringing homebrew to a new console - in a fun, beginner friendly way.
---
---
recommendations
---