Event start: 1 year, 1 month ago
Event Information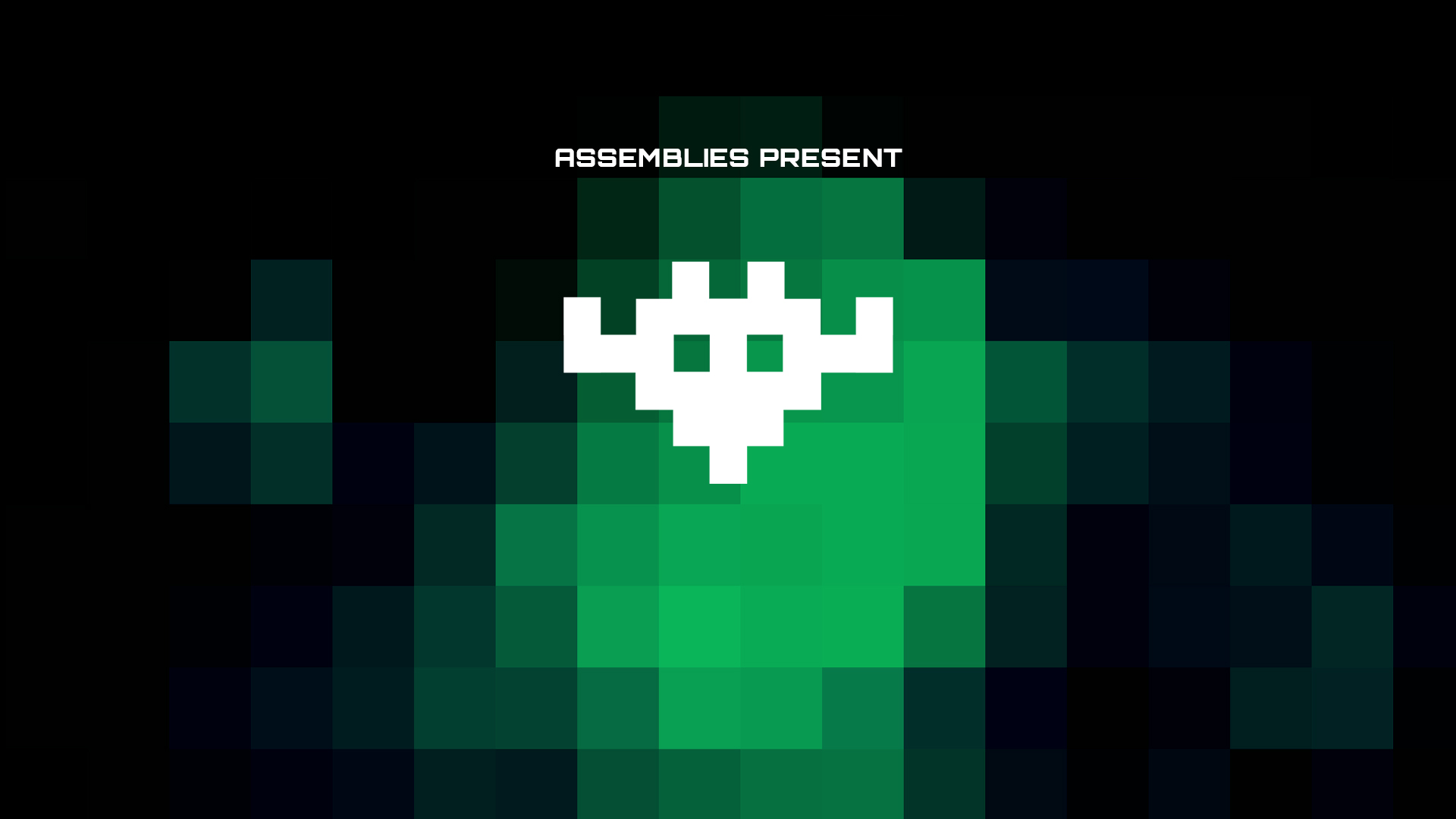 Time

Dec. 28, 2020, noon - Dec. 28, 2020, 1:20 p.m.

Speakers

No Speakers publicated yet

Track

Other

Language

en

Room

Host
---
If you are on countercultural meanders, you probably know the why-there-is-no-word-for-that feeling. Kamil, your host, is representing a group of friends working-playing to minimize this kind of puzzlement. Regular focus on language brought them to unexpected places: emerging text displaying technologies, future of text, polyamory, philosophy, and linguistics.
After months of playing with words we can't get enough! We find it thought provoking and fun. We want to share our enthusiasm with you!
Why stop on pronouns? What happens when you get loose and try to change many words in your daily use?
During the event you will see funny and thought provoking examples of redefinitions, new words and, perhaps, syntactic constructions. They will be woven with perspectives from various fields and personal observations. But, creature, beware! This is nothing serious or pompous. We do not claim to 'reprogram our brains' or anything in this vein. We just observed that definitions are arbitrary and we personally like to tweak them.
Can't wait to hear comments, thoughts & feelings from you as well - during the event there will surely be a place for that.
Shared document is at your disposal. You can find references, overview and make comments there: https://docs.google.com/document/d/1ItZHe719WZJf1iNvCctfCEHzMHRIwcEwPnZuLAjwxMM/edit?usp=sharing
---
---
recommendations
---