Event start: 1 year, 1 month ago
Event Information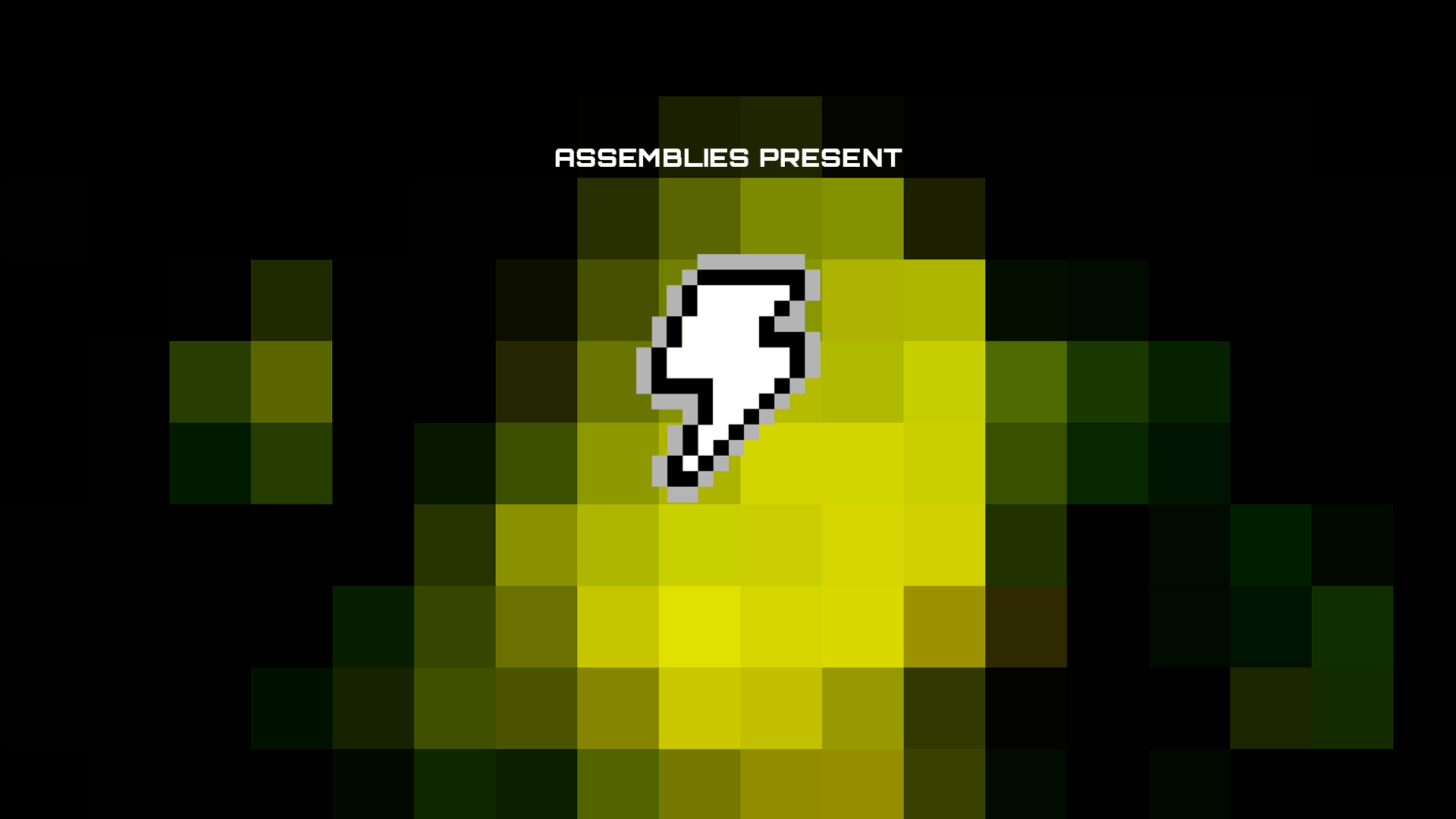 ---
How to become a maintainer for packages/modules/services in nixpkgs. In this session we (some maintainers/contributors) will answer your question about maintainership in nixos/nixpkgs. We can also review some PRs or help you package some (not to complicated) software.
we will meet up 17:00 on lassulus mumble server (hostname: lassul.us room: nixos). You can join via nix by using:
$ nix-shell -p mumble --run "mumble mumble://$USER@lassul.us/nixos"
There we will also share a tmate web session. For further question regarding the event you can also join via IRC in room #nixos-rc3 on freenode.
---
---
recommendations
---