Event start: 1 year, 1 month ago
Event Information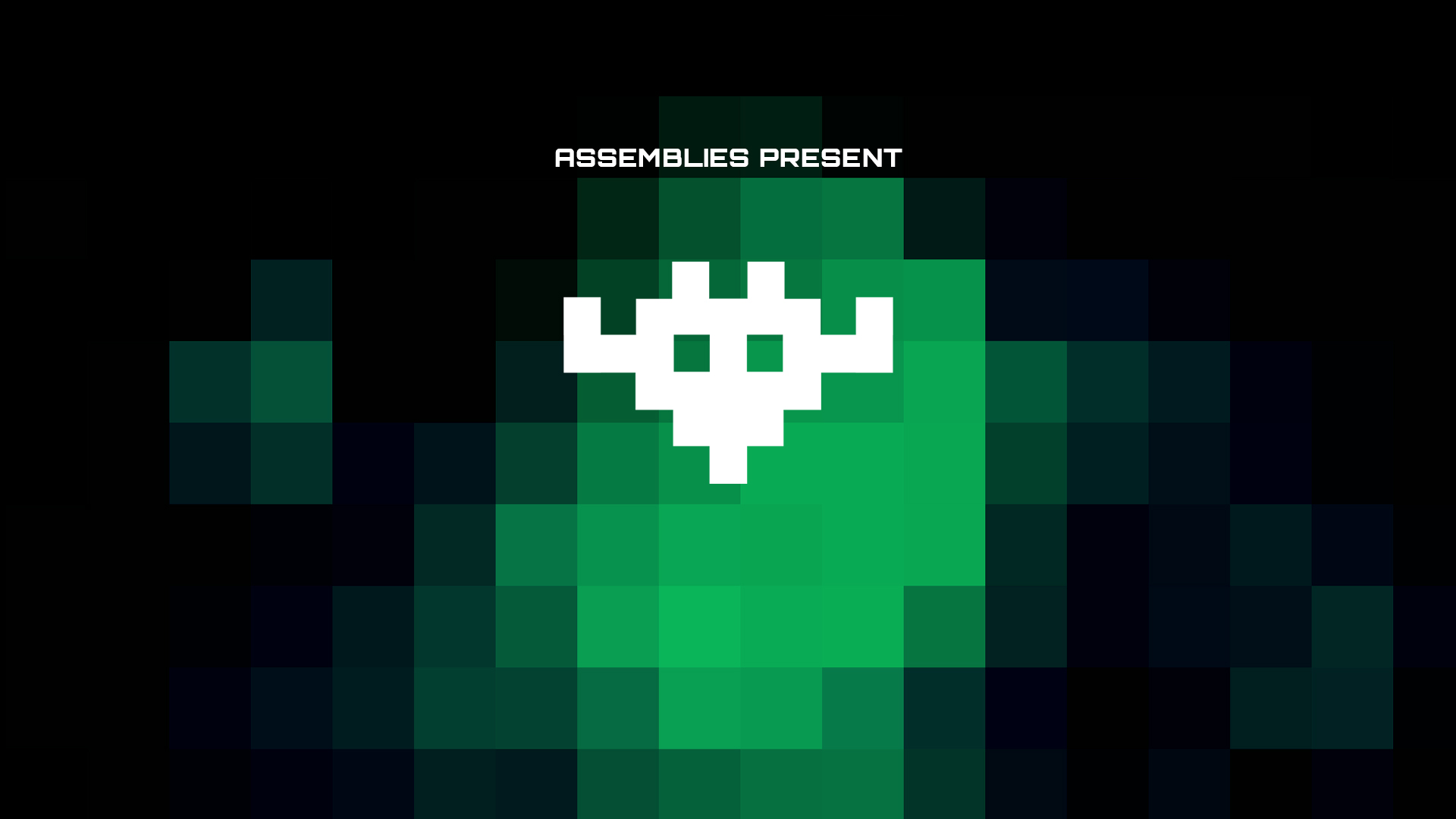 Time

Dec. 29, 2020, 7 p.m. - Dec. 29, 2020, 8 p.m.

Speakers

No Speakers publicated yet

Track

-

Language

english

Room

Host
---
Sometimes, WiFi just doesn't cut it. You need something with longer range, and less power requirements. That's the point where LoRaWAN comes in.
The LoRaWAN specs have been around for a while, to allow for long-range & energy efficient sensor networks. Different networks have been built on top, open (-ish) ones like The Things Network, as well as many commercial networks.
Let's hang out and chat about what you've been doing with LoRaWAN, what you'd like to see, and maybe what you'd also like to learn about. This is intended to be an open session for everyone involved or even just interested in LoRaWAN, The Things Network, and anything else in that spectrum.
If you missed the session, find the notes here: https://pad.gwdg.de/-9TLb6XgQ-aTzTxzh4Tn8A?view
---
---
recommendations
---