Event start: 1 year, 1 month ago
Event Information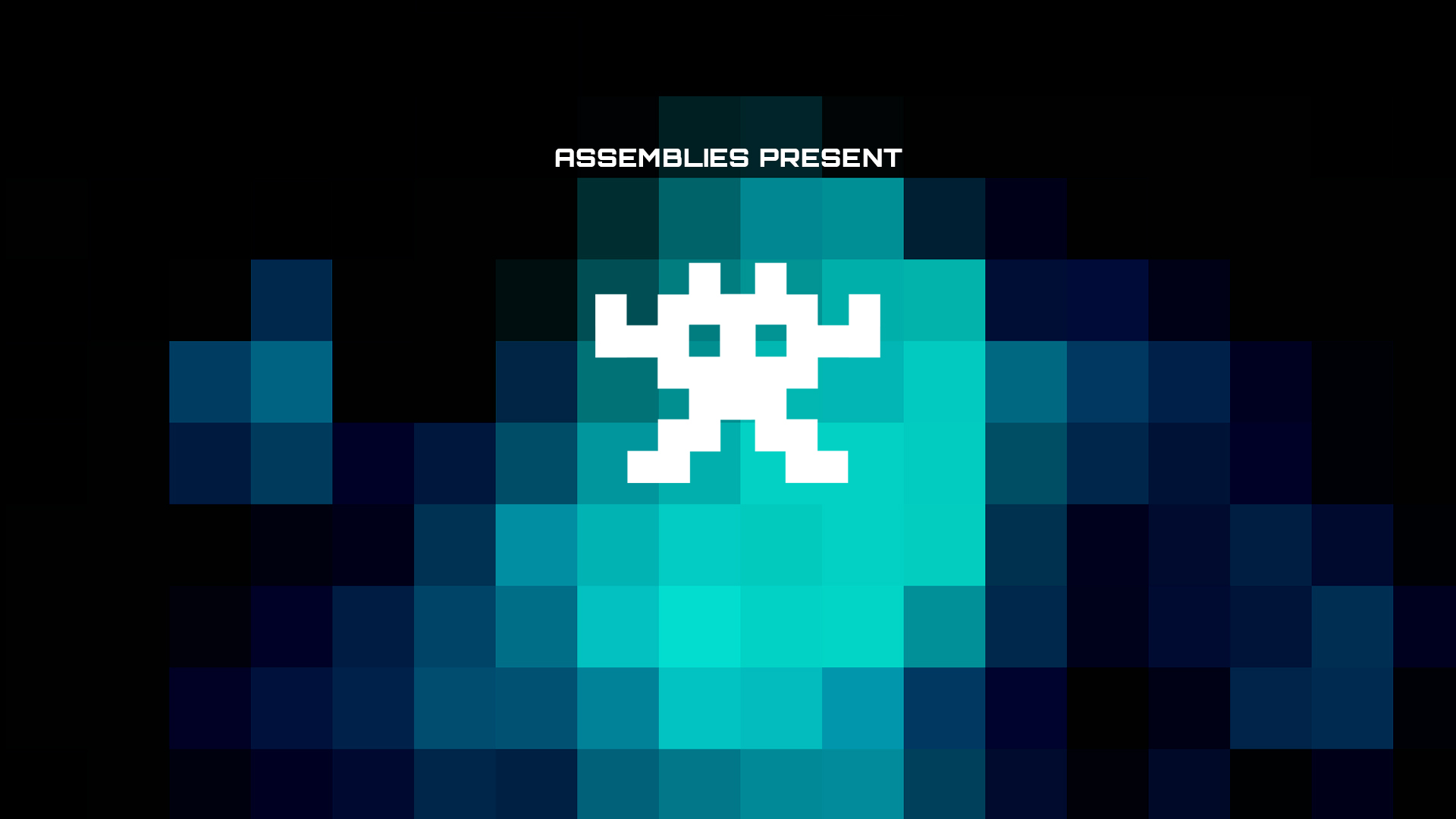 Time

Dec. 28, 2020, 11:43 a.m. - Dec. 28, 2020, 12:13 p.m.

Speakers

No Speakers publicated yet

Track

-

Language

-

Room

Host
---
nkls and lina are two individuals based in berlin
working in a few of the million music bubbles of berlin subculture.
nkls plays almost all instruments and produces various projects bundled on his new music imprint "fluessig".
"exkurse" is their way to have fun playing around with text fragments, genre categories (like asmr, cloudmusic and experimental radioplays from the 60's) with sound ediness by nkls.
https://soundcloud.com/niklaskraft
https://soundcloud.com/fluessig
https://soundcloud.com/lina-charlotte
---
---
recommendations
---