Habt alle eine schöne letzte Nacht in der rC3-Welt! Viel Spaß beim Erkunden der Maps, die Ihr noch nicht kennt. Denkt dran, Eure Badges zu exportieren (im Profil). 😉 Kommt gut ins neue Jahr – hoffentlich wird es für uns alle besser und flauschiger als das letzte. // Have a great last night at the rC3-2d-world, you all! Enjoy exploring the maps you don't already know. Remember to export your badges (in your profile). 😉 You all have a happy new year! May it be better and "fluffyer" than the last one.
The extitution of the zentaipunk blob is honored to host BED Talks
BED Talks are non-performative. In a liminal space escaping the verticality of the world, BED Talks exit the stage to collectively embrace softness and intimacy. BED Talks are a space for exploration and experimentation, where the boundaries between public and private are blurred. BED Talks help us find ourselves across the world's beds through our intimate selves—our dreams, fears, pleasures, fantasies—and how they materialise in our everyday life. BED Talks are a work in progress. The format is constantly evolving, and the rules will be broken. Whereas TED Talks encourage speakers to project their public, institutional personas, BED Talks elicit our intimate self.
BED Talks are intimate; they engage in a dialogue with the audience, not as spectators but as confidants and participants. These talks encompass both bedroom practices and the marks that the space of the bedroom leave on us as individuals and communities. In this sense, BED Talks are not only about what we do in bed, but also how our bedrooms shape our lives and the ways in which they help us define ourselves as members of a heterogeneous global community.
BED Talks are a space for resistance. It's a place where we can gather to share our stories about what it means to be in bed, and how we negotiate this space in our everyday lives. BED Talks explore the history and materiality of the bedroom: the place where our taboos materialise, where we express our sexuality; the place where we regenerate, where we listen to bedtime stories repeated over generations. The bed is also the place where secrets are revealed, confessions made. BED Talks are designed as a space that can be used therapeutically or simply as an alternative mode of speaking and listening.
BED Talks are zentai - form without feature - merging perception into one plane of consistency.
BED Talks are a whisper to our imagination, Involuntary poetry in a healthy state.
---
---
assembly rooms
---
assembly events
---
assembly badges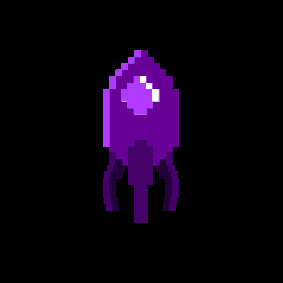 ---
Self-organized Sessions
---
---