Der Weltuntergang ist verschoben, wir lassen die Lichter hier bis zum 1. Januar 2022 gegen 11 Uhr an - feiert Silvester gerne in der 2D-Welt oder mit euren Lieben in einem Jitsi-Raum. // The end is not so nigh, we will try to keep everything running until January 1st 2022 ~11am - celebrate new year in the 2D world or with your loved ones via Jitsi.
assemblies start seite
all assemblies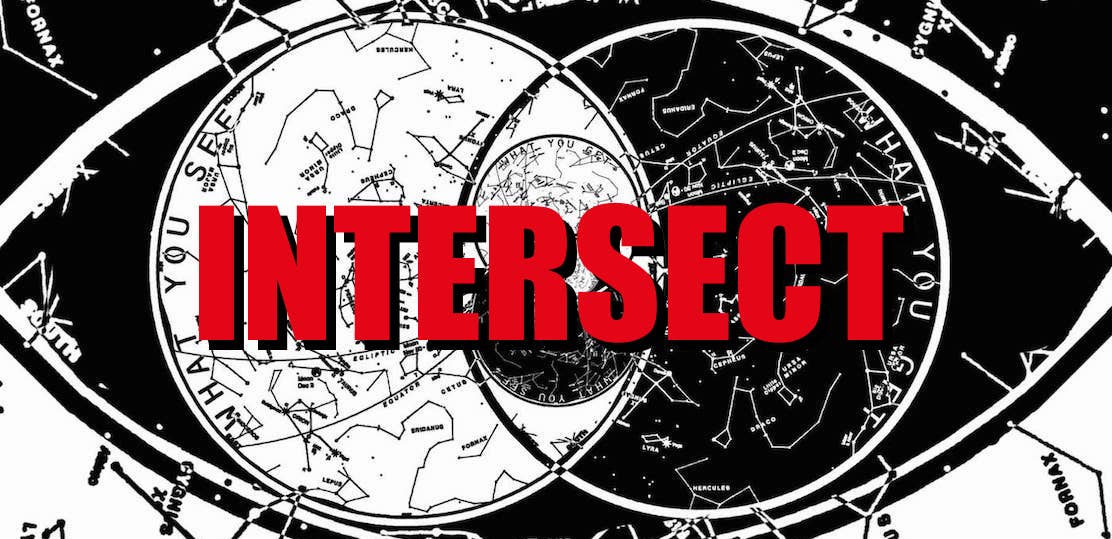 INTERSECT is an intentional assembly, an ancient tradition, a crossroads where humans stop and gather to reflect before continuing their journey in life. It is said that these humans come to INTERSECT moved by a desire to hack their worldviews and challenge their most cherished beliefs. It is also said that they leave from INTERSECT transformed from each other's perspectives and walking towards shared futures worth materializing. Rumour has it that in the present they conspire to make those futures past, as they harness the power of technology and religion. They cometh not alone. Join them in this exercise of speculative realism at CCC.
Watch presentations and public conversations: https://tv.bonfire.link
Participate in public conversations: https://discord.gg/KBPRAvU6
Chat in parallel: https://discord.gg/VuHnA7Ku
WTF? https://intersect.bonfire.link
---
---
---
---
assembly badges
No badges publicly available.
---
Tags
---