Der Weltuntergang ist verschoben, wir lassen die Lichter hier bis zum 1. Januar 2022 gegen 11 Uhr an - feiert Silvester gerne in der 2D-Welt oder mit euren Lieben in einem Jitsi-Raum. // The end is not so nigh, we will try to keep everything running until January 1st 2022 ~11am - celebrate new year in the 2D world or with your loved ones via Jitsi.
assemblies start seite
all assemblies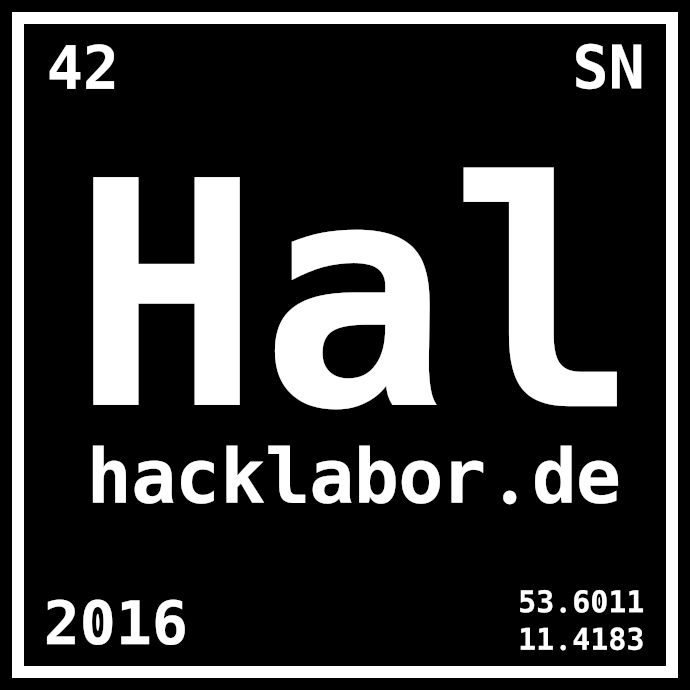 The Hacklabor is a hackspace in Schwerin for all creatures interested in technology, hardware, software and the social and political issues surrounding this topic area.
Join the fight against mass surveillance and play our Rollerball game, exclusively built for the rC3 (see assembly rooms down below)!
---
Das Hacklabor ist ein Schweriner Hackspace für Menschen mit Interesse am kreativen Umgang mit Technik. Hier geht es um Hardware, Software, gesellschaftliche Themen und das Drumherum.
Kämpft gegen Massenüberwachung und spielt unser eigens für den rC3 gebautes Rollerball-Spiel (siehe assembly rooms weiter unten)!
---
---
assembly rooms
---
---
assembly badges

Rollerball - I fight against mass surveillance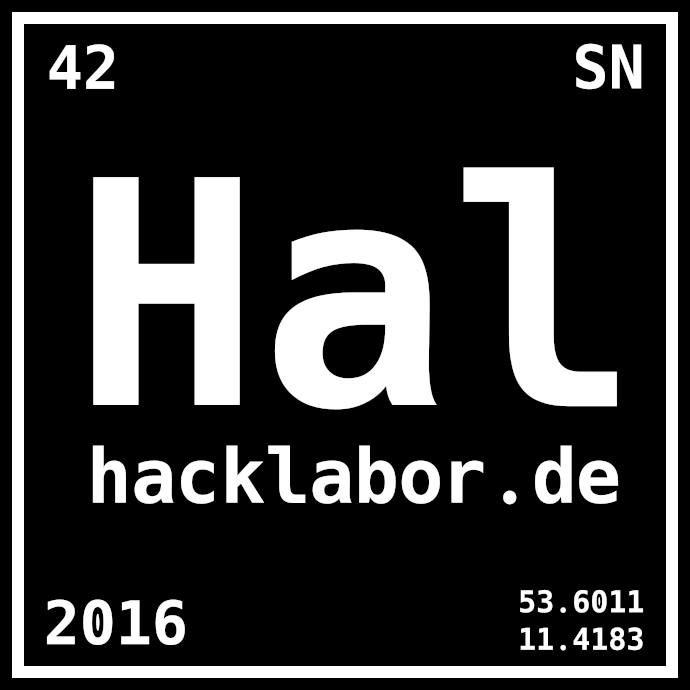 ---
---