World Building and Campaigning Workshop
Event start: 1 month, 3 weeks ago // Event Information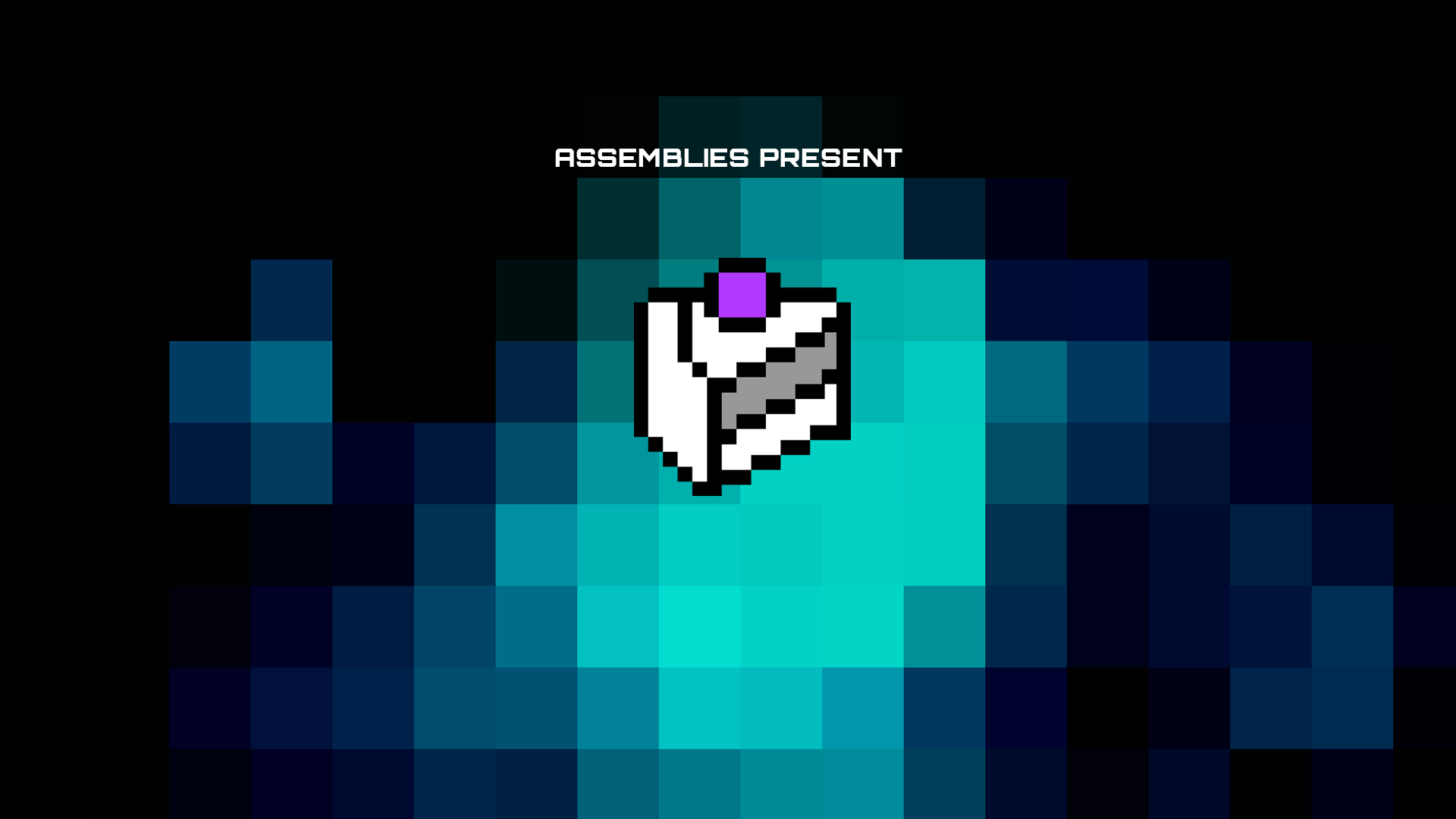 Typ

Assembly Event

Time

Dec. 28, 2021, 2 p.m. - Dec. 28, 2021, 6 p.m.

Speakers

No Speakers publicated yet

Language

German or English

Room

-

Host
---
This workshop is intended for people who are looking to start their own Pen&Paper role-playing campaigns and are interested in learning a bit more about building their imagined world and managing their campaigns.
The event will be held at Pen&PaperBox so even people without access to the 2D world can participate. Please register for the sessions here:
https://penpaperbox.com/campaigns/79/forum/647
You don't have to create an account. Just provide a user name and an e-mail address.
The first part will be an intro talk by me on my past experiences and lessons learnt from my past two decades on running campaigns.
The second part will be a workshop where we are developing a campaign setting based on your input and adapt the Savage Worlds system to meet our needs. This will basically be a "Session 0".
The third part will be running the first session of said campaign. This will happen on a later date on December 29th or December 30th that we will agree on during session 0.
Workshop will be in English or German, based on the preferences of the participants.
If you are new to the Pen&PaperBox, please check out this intro video: https://www.youtube.com/watch?v=GU6pK70aY8U
---
---
---