Event start: 1 month, 3 weeks ago // Event Information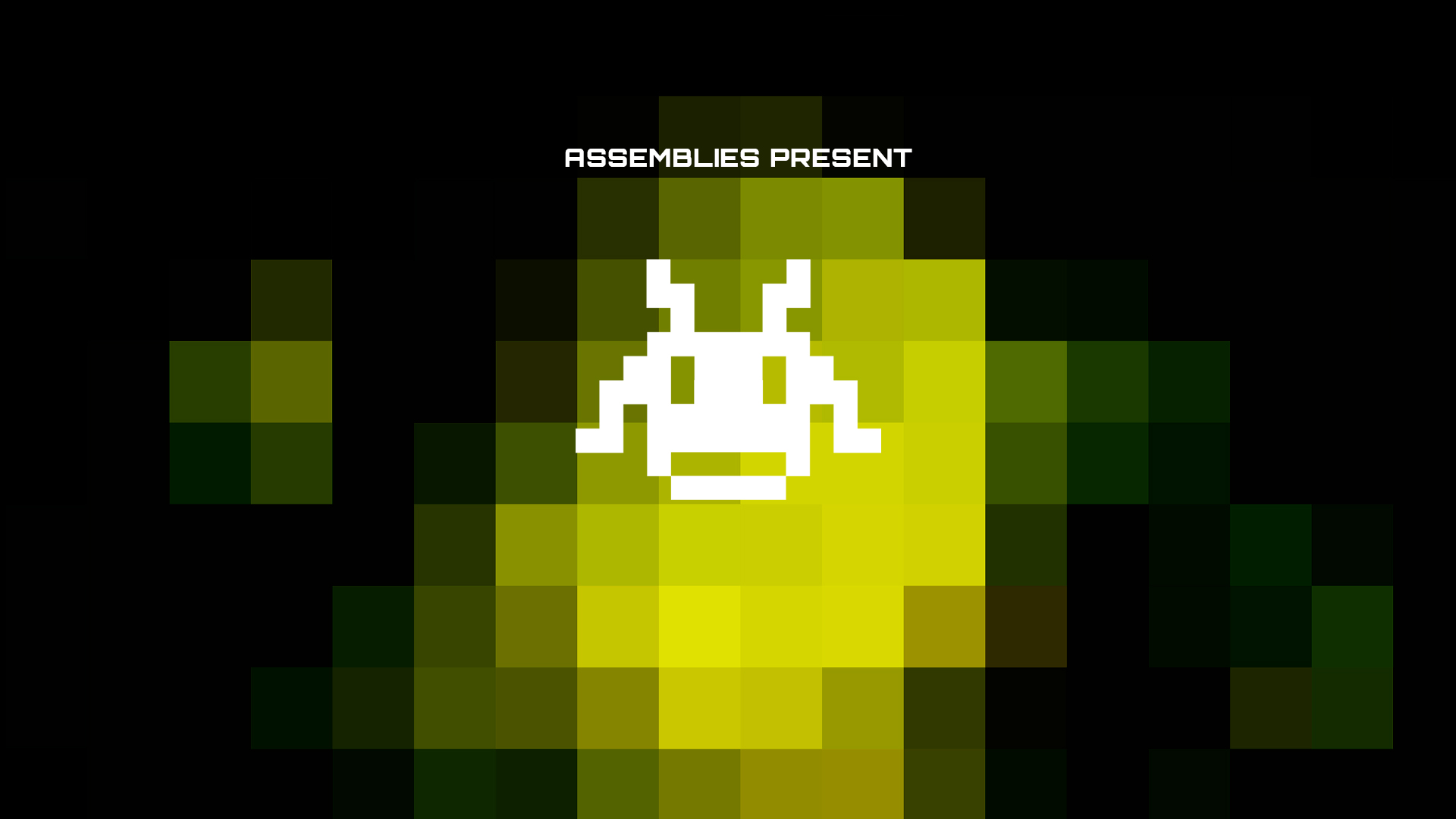 Typ

Assembly Event

Time

Dec. 28, 2021, 10:05 p.m. - Dec. 29, 2021, 12:05 a.m.

Speakers

No Speakers publicated yet

Language

en

Room

Host
---
PLO is an ensemble of electronic musicians and visual artists AkustoOptik.
https://soundcloud.com/ploberlin
PLO is undertaking fully improvised jam-sessions with hardware and software-based electronic instruments. Key of the jams is the experimental, free and open approach to it. The only rule is: everyone has to start with a blank sheet to explore and challenge musical interactions. What we do we do it from scratch.
---
---
---