Event start: 1 month, 3 weeks ago // Event Information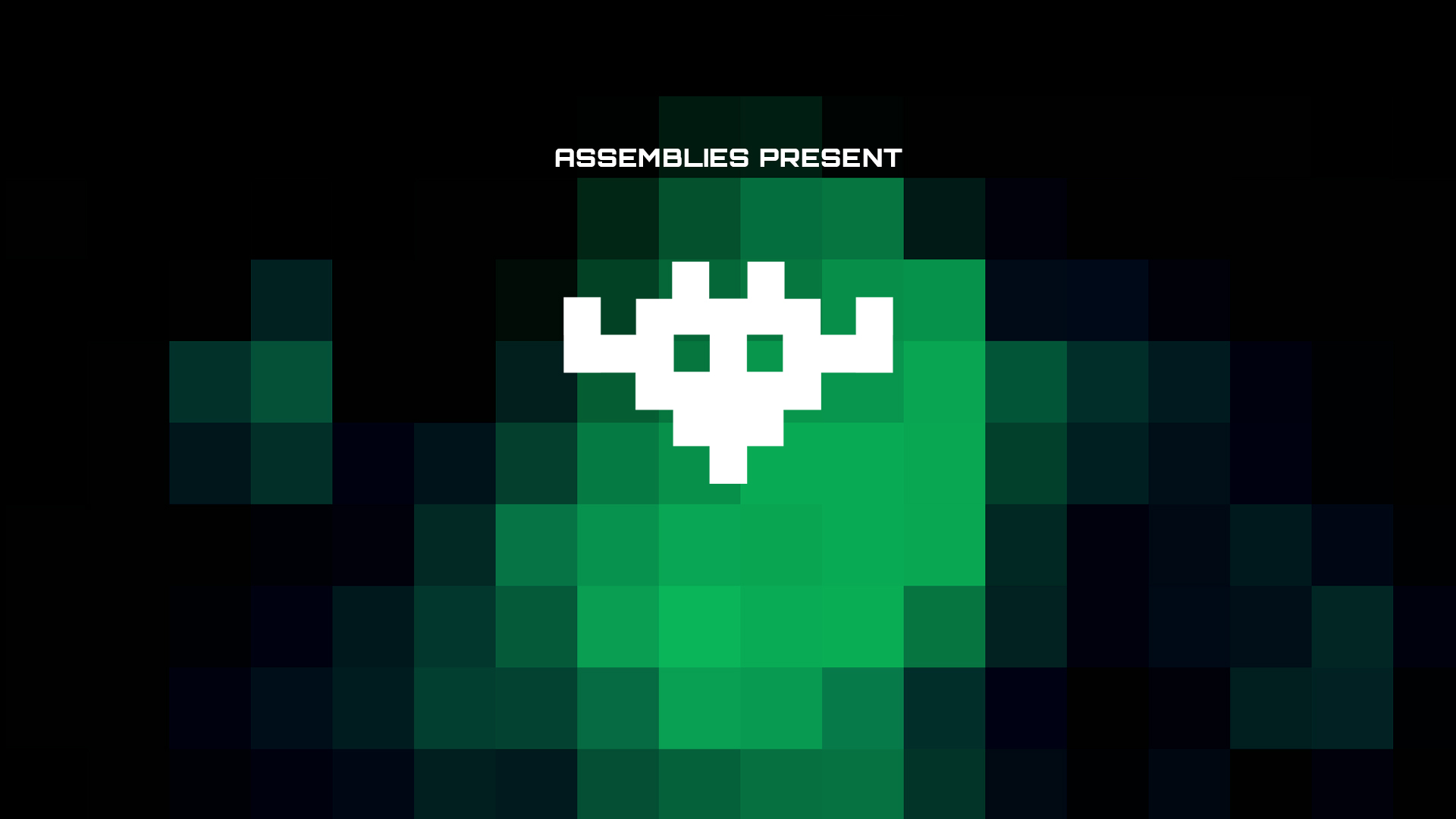 Typ

Assembly Event

Time

Dec. 28, 2021, 10 p.m. - Dec. 28, 2021, 11 p.m.

Speakers

No Speakers publicated yet

Language

English

Room

Host
---
HackThisSite needs a major recode, but in order to facilitate this we need to build a single sign-on service. We're looking for developers to help us build several components:
Sessions internal API (e.g. RESTful Redis wrapper plus some extras)
PHP session library (for upstream services to connect to the Sessions API)
OpenResty proxy (interfaces with the Sessions API, validates cookies, passes info upstream)
Single Sign-on UI (login, registration, password reset, admin controls, etc.)
Come join us and help us with the first steps to rebuild HackThisSite!
---
---
---