ED 2000 + Visuals: Keymaker
Event start: 1 month, 3 weeks ago // Event Information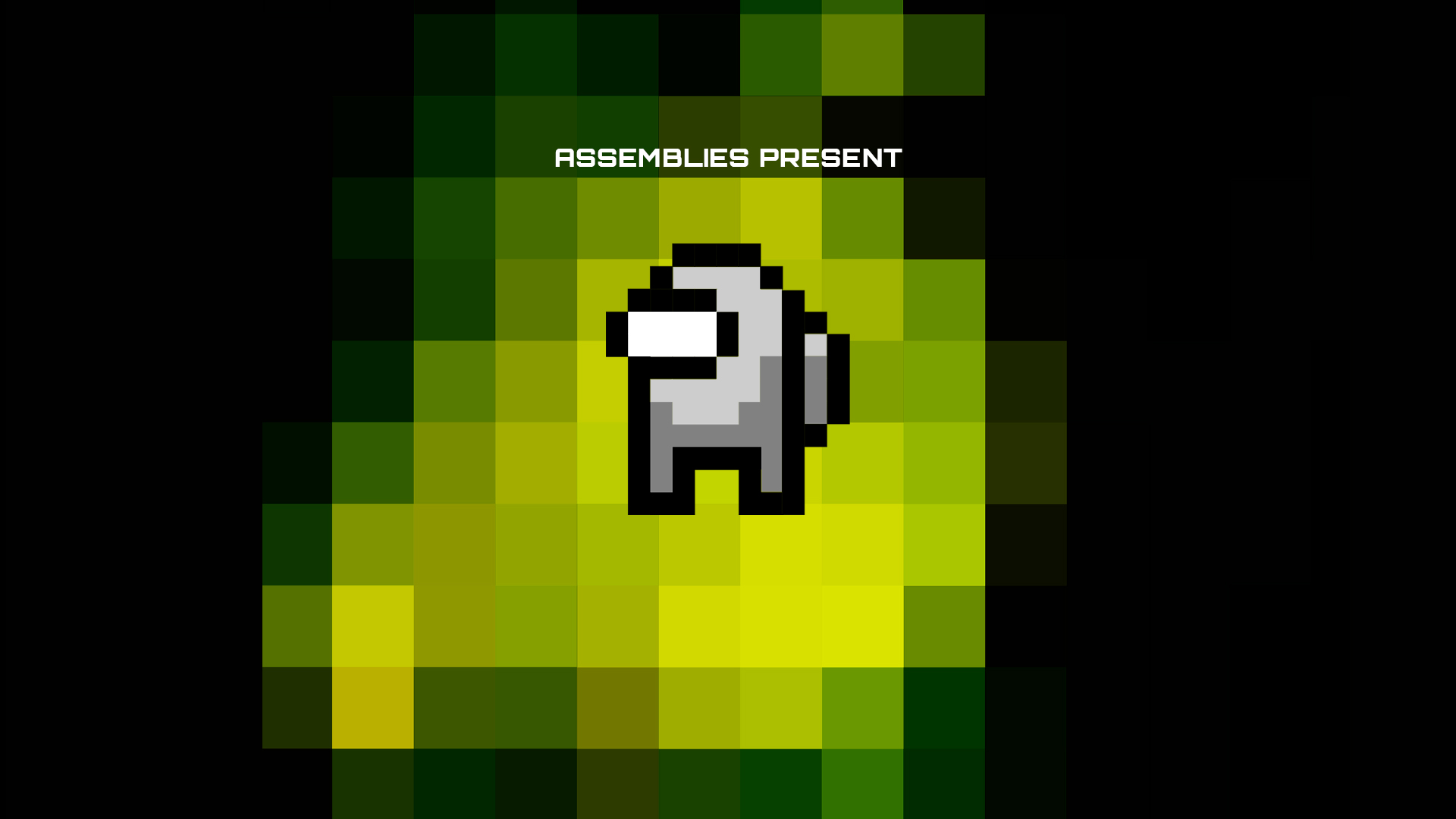 Typ

Assembly Event

Time

Dec. 29, 2021, noon - Dec. 29, 2021, 2:02 p.m.

Speakers

No Speakers publicated yet

Language

en

Room

Host
---
There is no of the shelf music in this mix. enjoy!
Born 1957 in london relocated to berlin 1988. ive been djing since 1978. curently i have a weekly radio show at the face radio brooklyn "dub intervention" which is also a dj duo live project. the sound is block universe . and a monthly show, dreamtime on cashmere radio berlin, mostly treated tracks, and my own field recordings. the mix for the 2021 CCC-Congress includes digeridoo, a chaing gang, upfront urban, a message from rastafari, central african ritual + ceremony, a healing frequency, a news broadcast from 1948, and my own work. There is no of the shelf music in this mix. enjoy! You can book me as a Dj or Dub Intervention as a Dj Team here: ed2000@dangerous-drums.de basic infos here: http://kkdw.de/ radio: https://thefaceradio.com/dub-intervention/ https://cashmereradio.com/shows/dreamtime/
Visuals: Keymaker
Keymaker is a leipzig based media ingeneer and A\V artist. His creations move between technical and organic connections.
---
---
---