call_for_volunteers - an app to organize help during a catastrophe
Event start: 1 month, 3 weeks ago // Event Information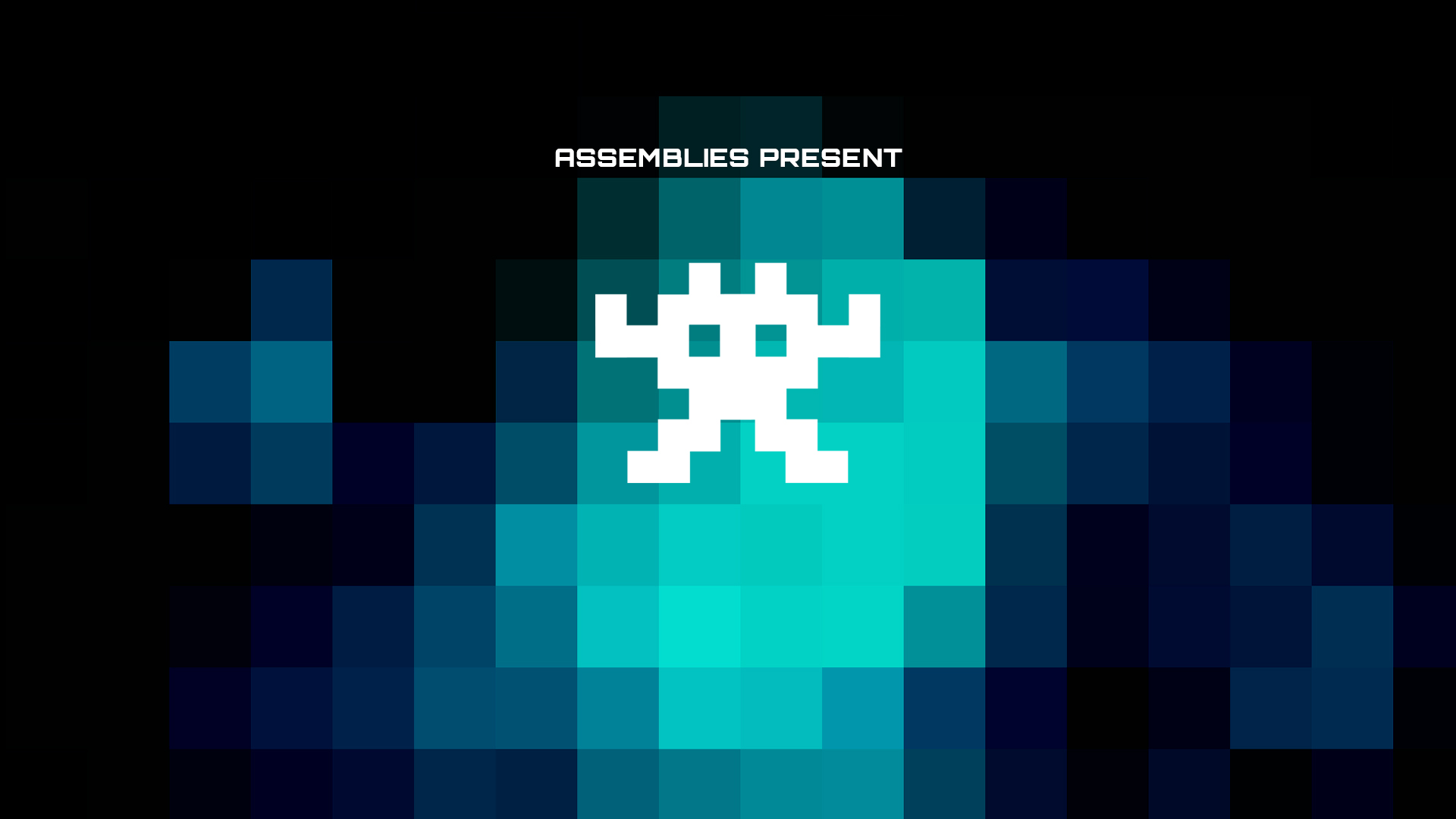 Typ

Assembly Event

Time

Dec. 29, 2021, 3 p.m. - Dec. 29, 2021, 4 p.m.

Speakers

No Speakers publicated yet

Language

German

Room

Host
---
Talk about call_for_volunteers, a django app to organize volunteers during a catastrophe
To organize help during the flood catastrophe in Western Germany, especially the "Ahrtal", a Python Django-based system was used by the local red cross group and extended for registering independent volunteers.
As the core developer Sarah will show us how the existing software has been extended and which further development is planned based on the experiences made during the time. There is still a lot, which could be implemented with the help of further Free Software.
The whole Django-portal is provided as Free Software, because it should not be limited to the current use case, but should be available for other associations and independent groups as "civic tech", too.
---
---
---