Der Weltuntergang ist verschoben, wir lassen die Lichter hier bis zum 1. Januar 2022 gegen 11 Uhr an - feiert Silvester gerne in der 2D-Welt oder mit euren Lieben in einem Jitsi-Raum. // The end is not so nigh, we will try to keep everything running until January 1st 2022 ~11am - celebrate new year in the 2D world or with your loved ones via Jitsi.
assemblies start seite
all assemblies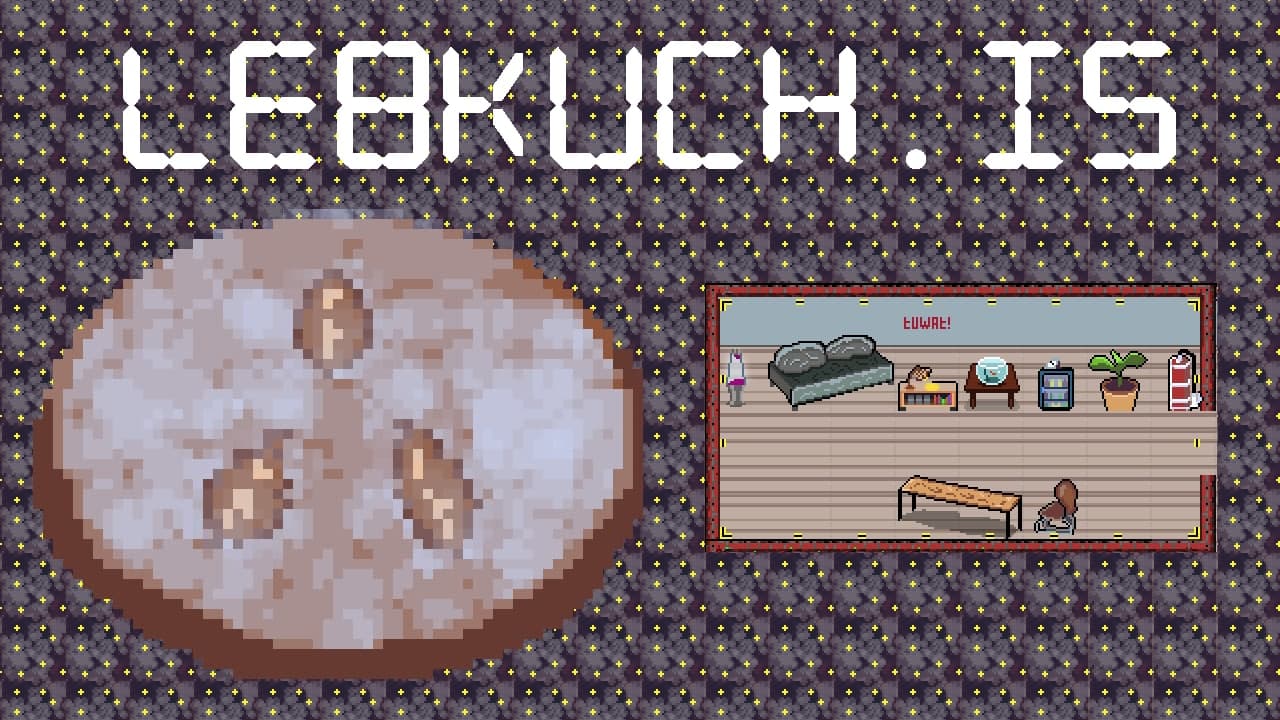 Wir sind der Event-Zusammenschluss der Hackspaces aus Nürnberg und Fürth: K4CG und Nerdberg.
---
---
assembly rooms
---
---
assembly badges

O Tannenbaum, o Tannenbaum, wie grün sind deine Blätter!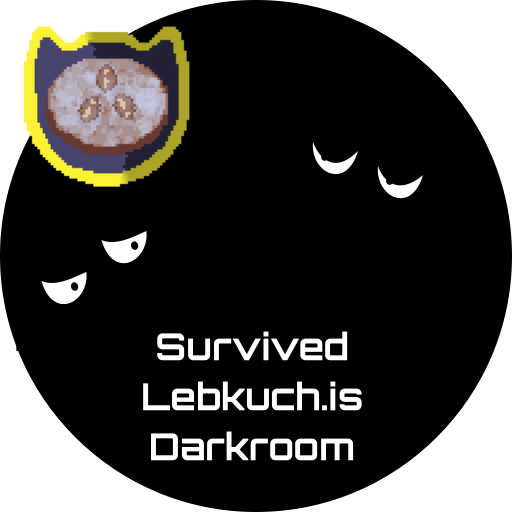 Survived Lebkuch.is Darkroom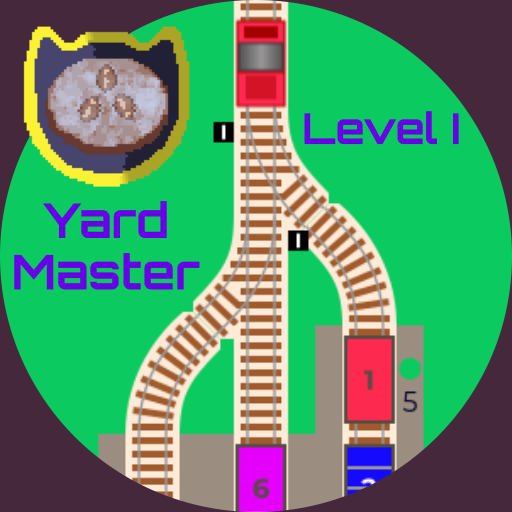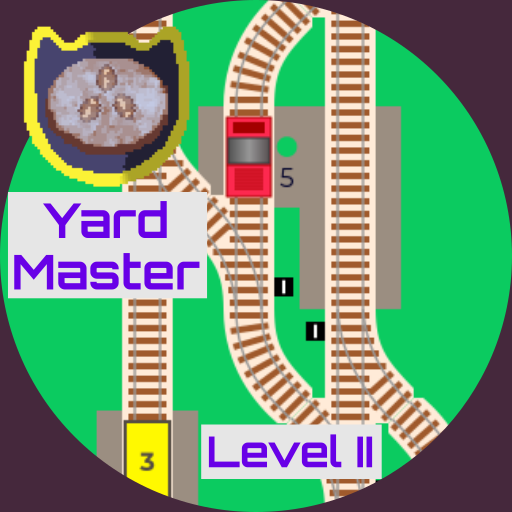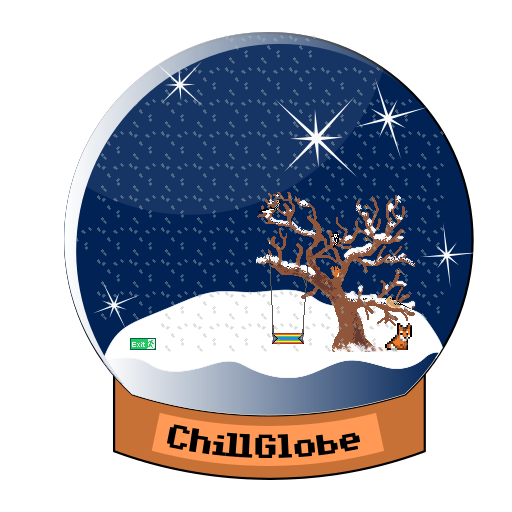 ---
---