Der Weltuntergang ist verschoben, wir lassen die Lichter hier bis zum 1. Januar 2022 gegen 11 Uhr an - feiert Silvester gerne in der 2D-Welt oder mit euren Lieben in einem Jitsi-Raum. // The end is not so nigh, we will try to keep everything running until January 1st 2022 ~11am - celebrate new year in the 2D world or with your loved ones via Jitsi.
assemblies start seite
all assemblies

Wir sind eine Gruppe für Technikerinnen, Hackerinnen, Makerinnen, Wissenschaftlerinnen, Künstlerinnen, Aktivistinnen im Umfeld der deutschen Hackerinnenszene und solche, die es werden wollen. Wir verstehen uns selbst als queer-inklusiv und setzen uns für Feminismus ein – auch in MINT-Berufen und der Hackerinnenszene.
Gegründet wurden die Haecksen 1988 von Rena Tangens und Barbara Thoens. Seit Sommer 2021 sind die Haecksen FINTA-inklusiv (FINTA: Frau, inter, nichtbinär, trans, agender).
Vision Wir wollen in einer Welt leben, in der FINTA Perspektiven in der Technik selbstverständlich sind.
Leitbild Die Haecksen verstehen sich als Lagerfeuer (Anschlussmöglichkeit) im CCC-Umfeld, unterstützen sich gegenseitig und helfen einander, die wildesten Ziele zu erreichen. Wir möchten Zugänglichkeit zu Technik und zum CCC erhöhen. Wir sind ein Raum für Austausch und Vernetzung für Techniker*innen und technisch Interessierte; wir beschäftigen uns mit Geek-Themen sowie mit feministischen und anderen politischen Themen. Die Haecksen stehen für freie Entfaltung. Mensch kann nicht auslernen – was ich wissen will zählt mehr, als das, was ich nicht weiß.
---
---
assembly rooms
---
---
assembly badges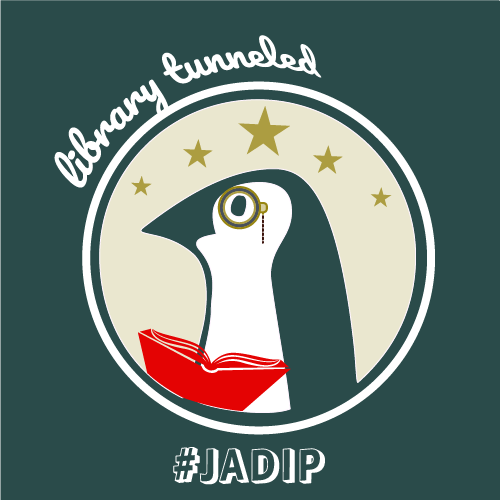 tunneled haecksen library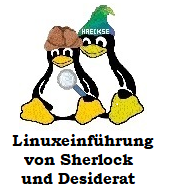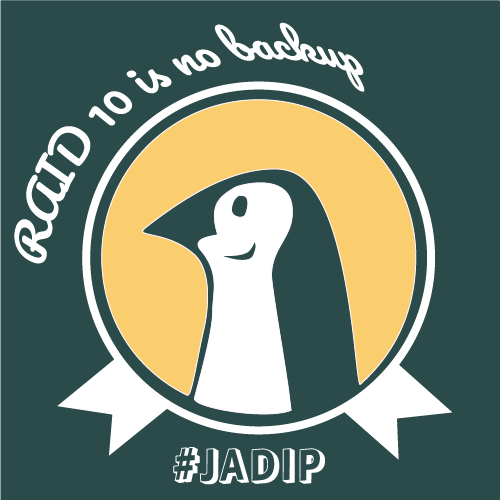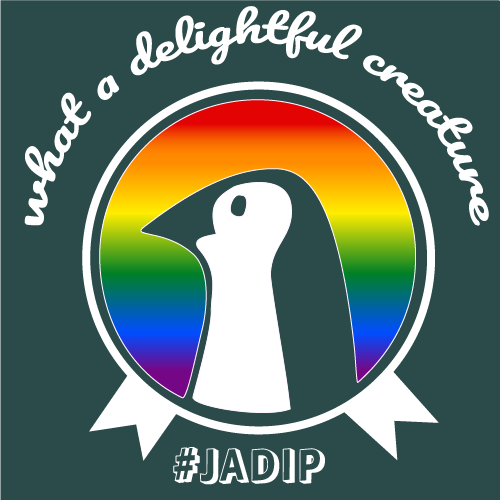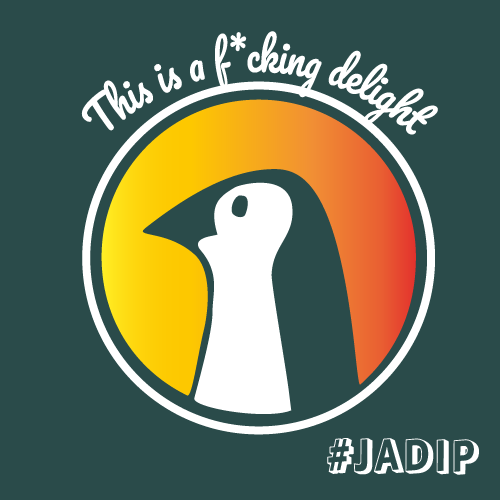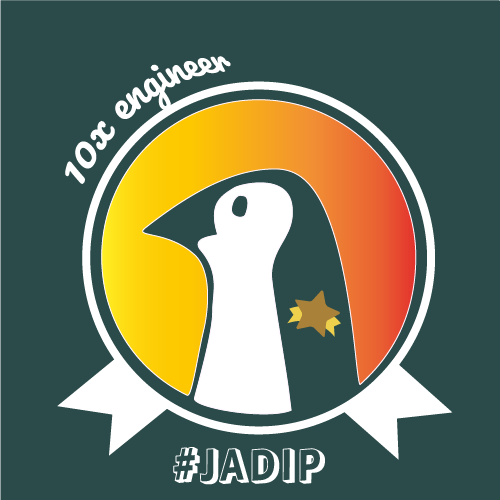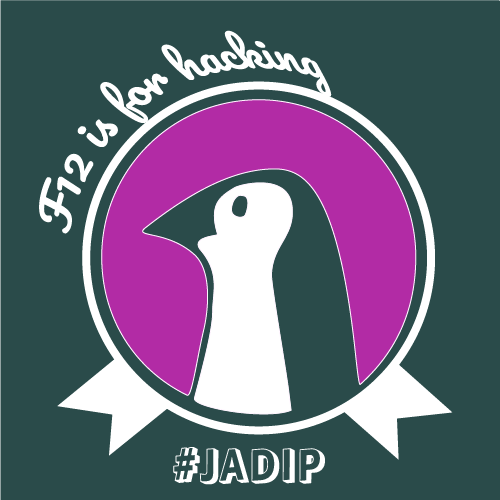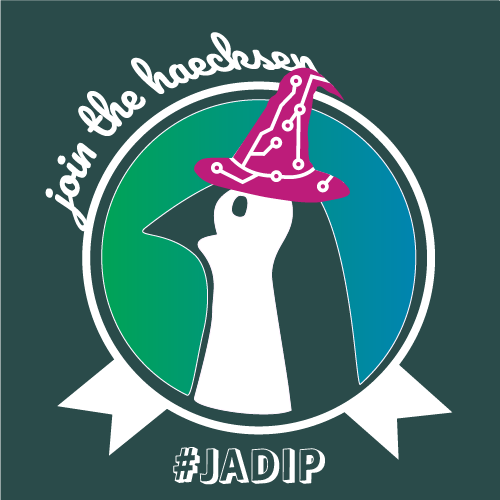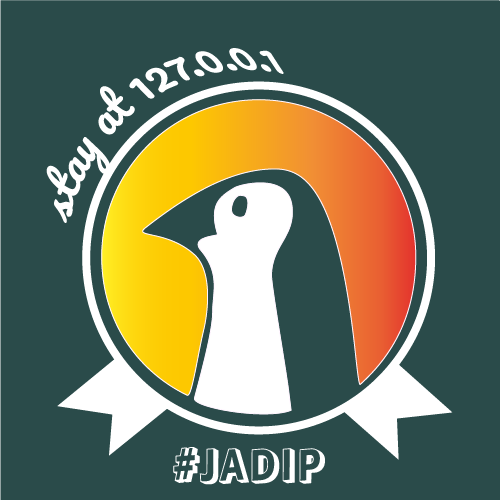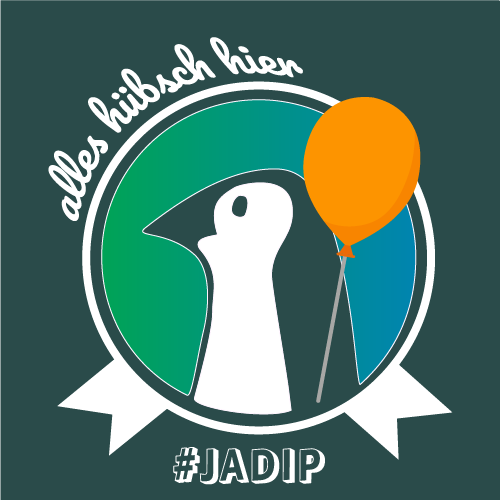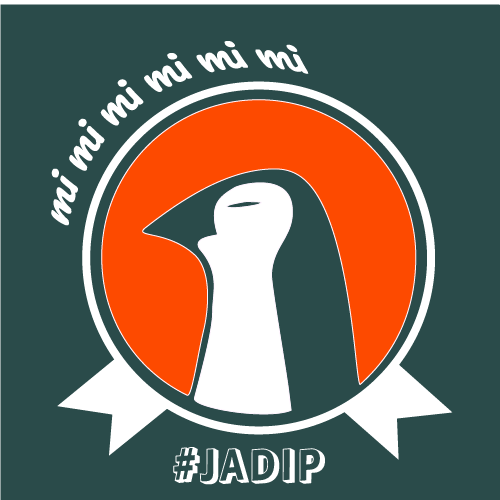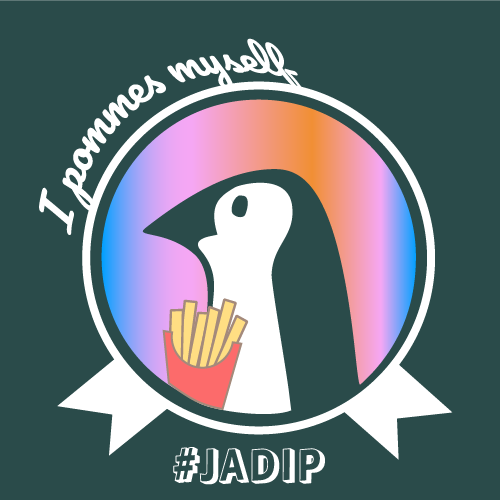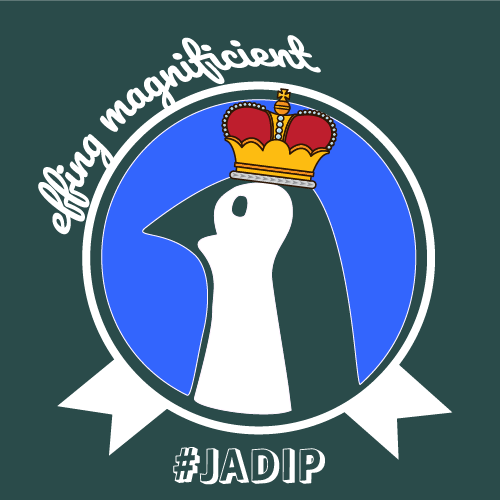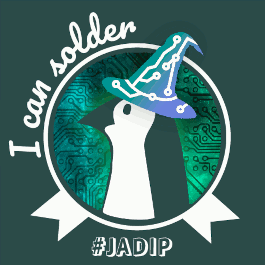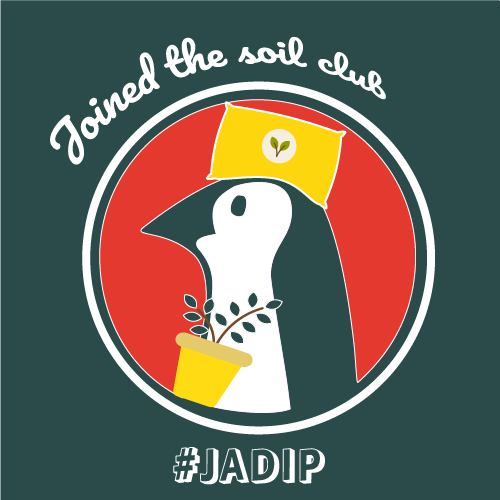 ---
---