Der Weltuntergang ist verschoben, wir lassen die Lichter hier bis zum 1. Januar 2022 gegen 11 Uhr an - feiert Silvester gerne in der 2D-Welt oder mit euren Lieben in einem Jitsi-Raum. // The end is not so nigh, we will try to keep everything running until January 1st 2022 ~11am - celebrate new year in the 2D world or with your loved ones via Jitsi.
Esperanto ★ Ĥaoso Internacia
assemblies start seite
all assemblies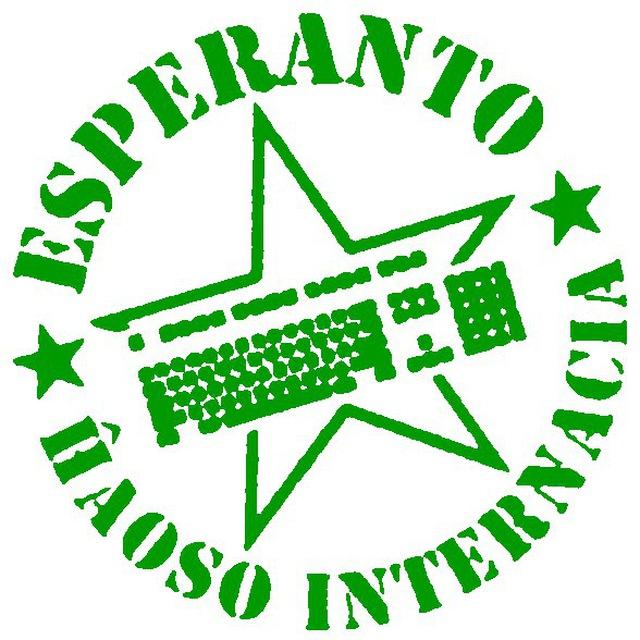 [eo:] 🔗
Renkontiĝejo por estuloj uzantaj la vivantan planlingvon Esperanton, kie ili povas konversacii en aŭ pri Esperanto, kaj por ĉiuj, kiuj volas scii pli pri Esperanto.
Pri Esperanto:
[de:] 🔗
Ein Treffpunkt für Esperanto-nutzende Wesen, um sich in der oder über die lebendige Plansprache Esperanto auszutauschen, und für alle Interessierten, die mehr über Esperanto erfahren wollen.
Über Esperanto:
[en:] 🔗
A place where Esperanto-using creatures can meet, to converse in or about the living planned language Esperanto, and for all that are interested to learn more about Esperanto.
About Esperanto:
---
---
assembly rooms
---
---
assembly badges
No badges publicly available.
---
---