Der Weltuntergang ist verschoben, wir lassen die Lichter hier bis zum 1. Januar 2022 gegen 11 Uhr an - feiert Silvester gerne in der 2D-Welt oder mit euren Lieben in einem Jitsi-Raum. // The end is not so nigh, we will try to keep everything running until January 1st 2022 ~11am - celebrate new year in the 2D world or with your loved ones via Jitsi.
Computerwerk Darmstadt e.V.
assemblies start seite
all assemblies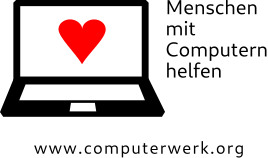 Wir sind ein wohltätiger und gemeinnütziger Verein, der sich rund um das Thema Computer engagiert. Unser Ziel ist die Reparatur und Weitergabe von Computern an bedürftige Personen und andere wohltätige/gemeinnützige Vereine.
Dadurch wollen wir bedürftigen Menschen helfen, an der heutigen Informationsgesellschaft teilzunehmen.
Darüber hinaus wollen wir auch Wissen zu Computern und Technik durch Workshops und Veranstaltungen weitergeben.
---
---
assembly rooms
---
---
assembly badges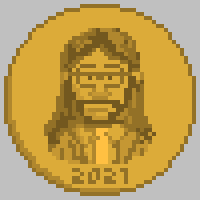 Selfie mit dem Bunsenfpräsidenten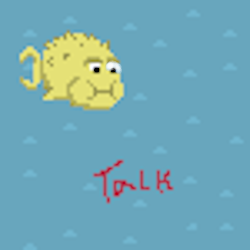 Ich glaube, das sollte sich mal jemand anschauen, wegen der Arbeitssicherheit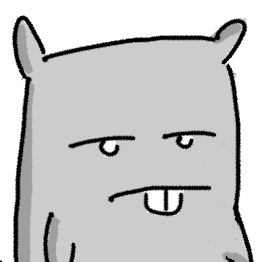 Die eichkat3r Statue berührt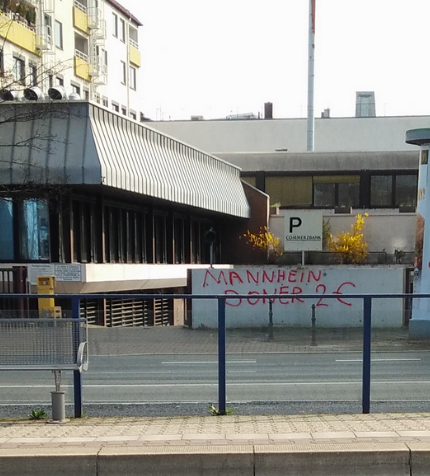 Darmstädter Street Art bewundert
---
---