Der Weltuntergang ist verschoben, wir lassen die Lichter hier bis zum 1. Januar 2022 gegen 11 Uhr an - feiert Silvester gerne in der 2D-Welt oder mit euren Lieben in einem Jitsi-Raum. // The end is not so nigh, we will try to keep everything running until January 1st 2022 ~11am - celebrate new year in the 2D world or with your loved ones via Jitsi.
assemblies start seite
all assemblies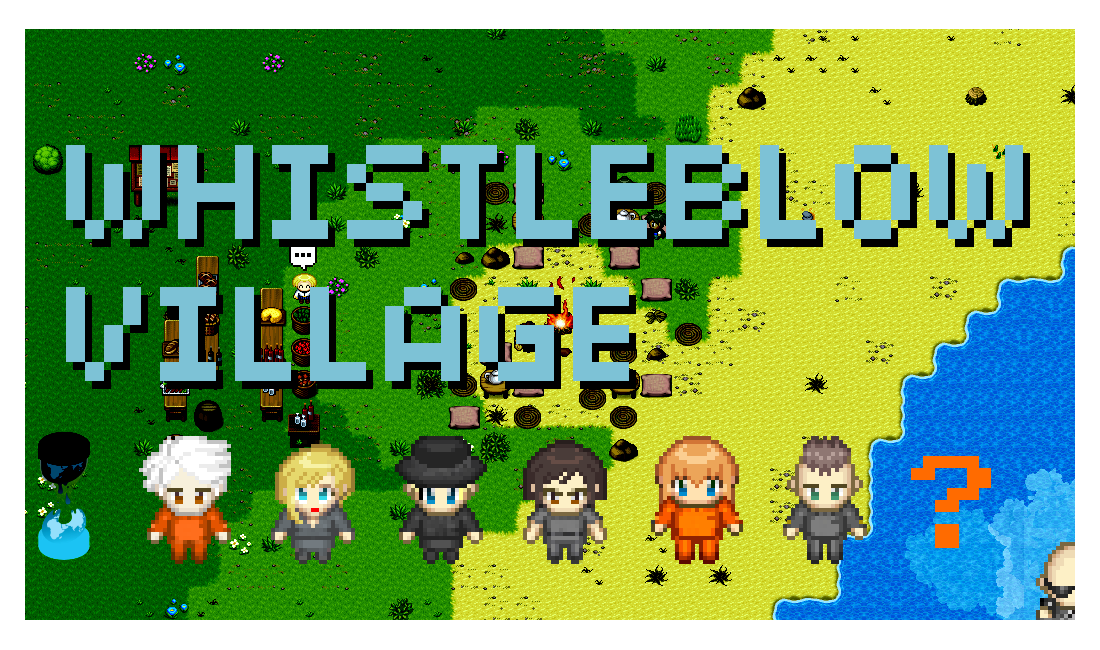 The "Whistleblow Village" is a hub for information, action, invention and coordination about the persecution of whistleblowers and publishers everywhere. It has a strong focus on ending WikiLeaks and Assange's political persecution.
It is a place to discuss and explore the consequences of such a "war on journalism"; it is a place to celebrate the importance of freedom to publish and access information; and a place for exploring the ethical use of technology for publishing and countering surveillance, etc.
Throughout RC3 there will be a number of panels, group discussions, various collective efforts and initiatives, workshops, etc. Decentralized infrastructure will be shared ( including this wiki, pads, Big Blue Button rooms, a PeerTube instance, a radio stream, and more) Our only limit is the pixelated sky!
Whistleblow Village is a place to meet, but it is also an adventure! The courageous and adventurous will be rewarded by many badges on their journey towards the prison of Guantanamarsh, and beyond…. Will you find your way to Mount Dox and explore its numerous spaces? Many surprises -some of them gruesome!- await on your way…. (nudge, nudge, teaser, teaser, knowhaddamean…)
---
---
assembly rooms
---
---
assembly badges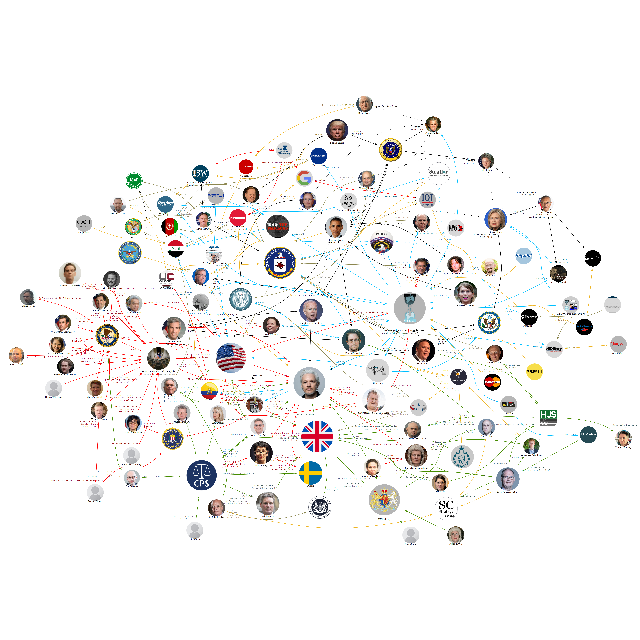 Found my way through the Persecution Chamber!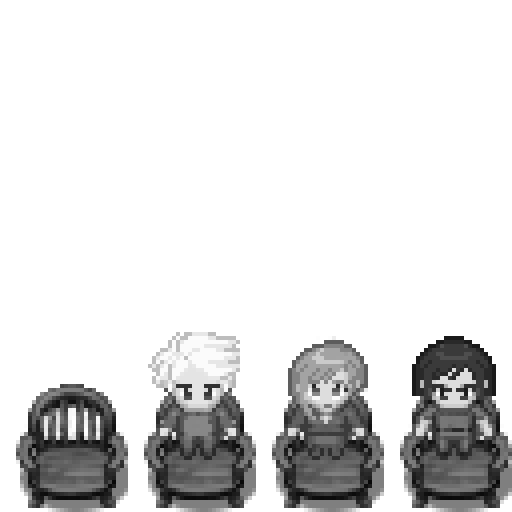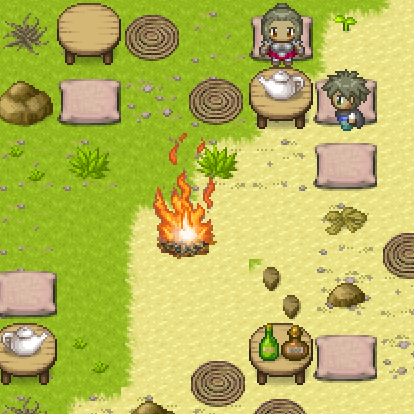 Joined the Campfire Chat!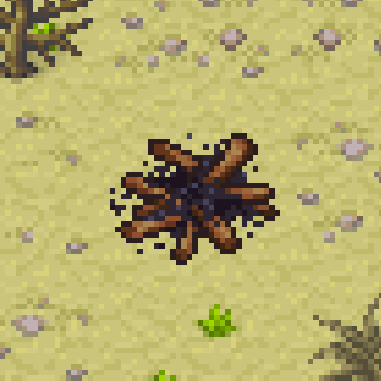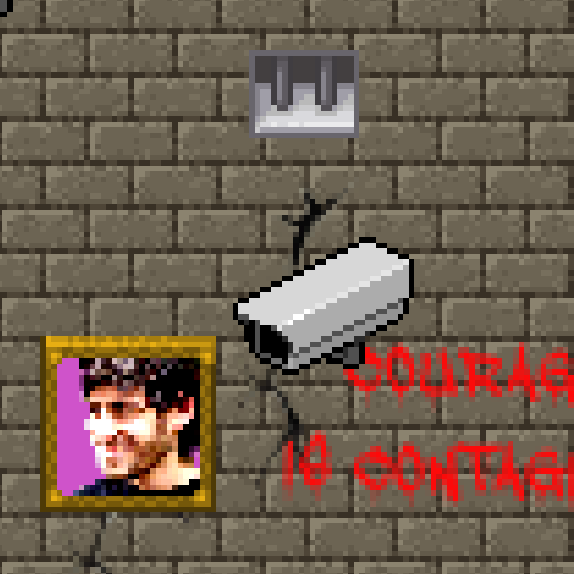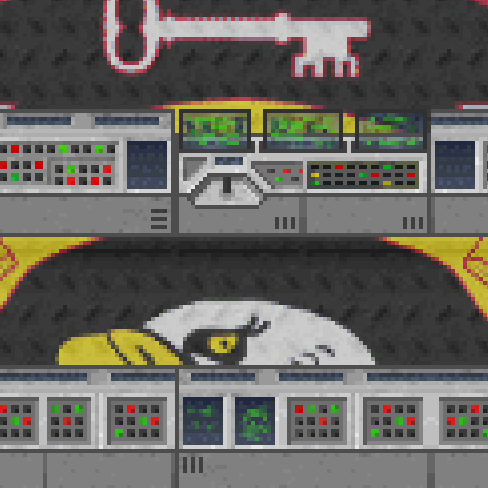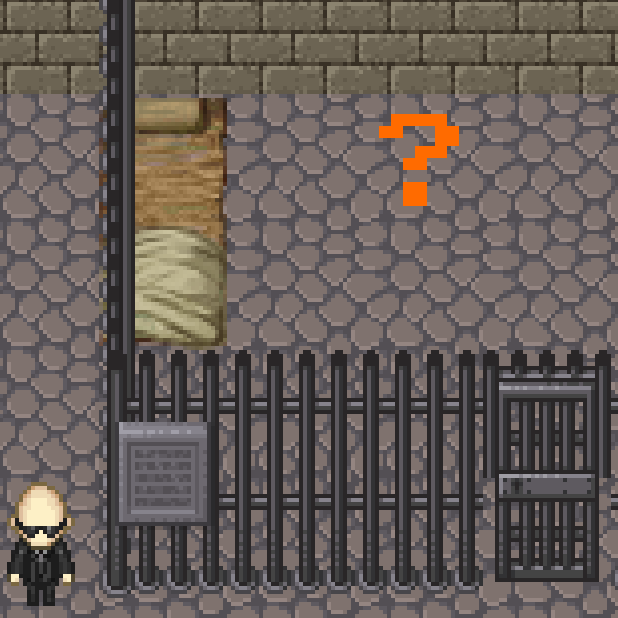 I went to Guantanamarsh, and all I got was this lousy badge..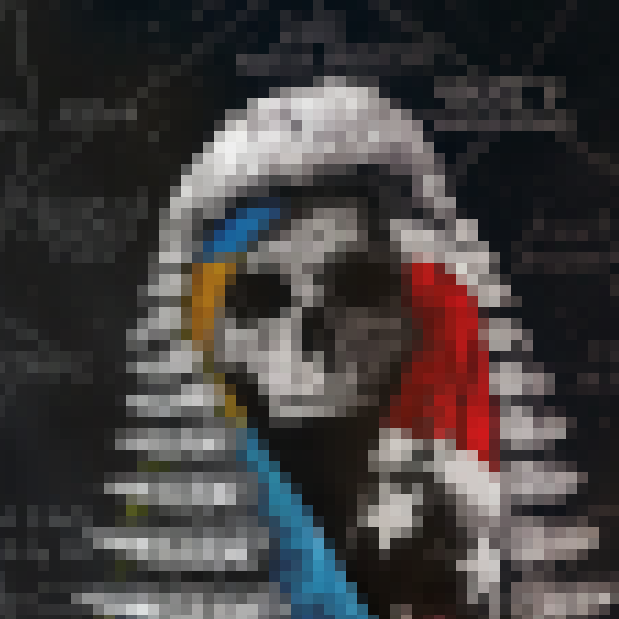 Marveled at the sweet face of Lady Justice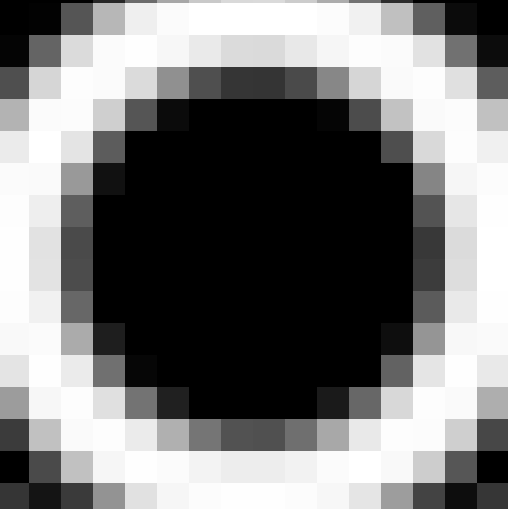 Staring in the eye of Sauron/Thiel...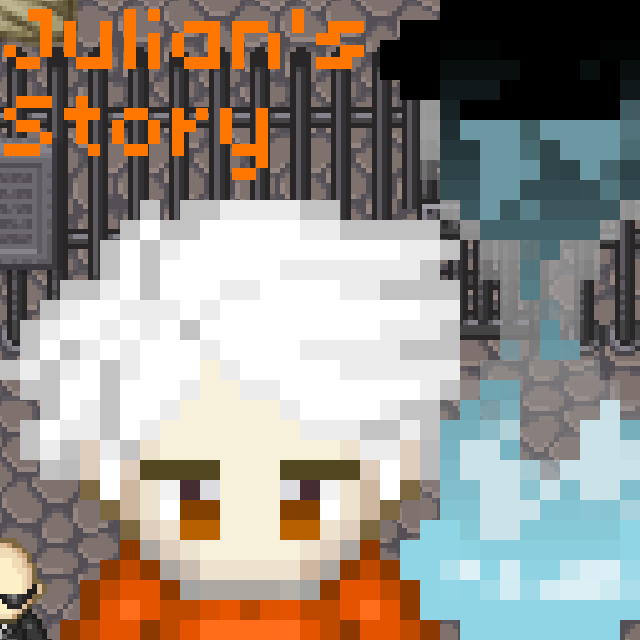 I went to Whistleblow Village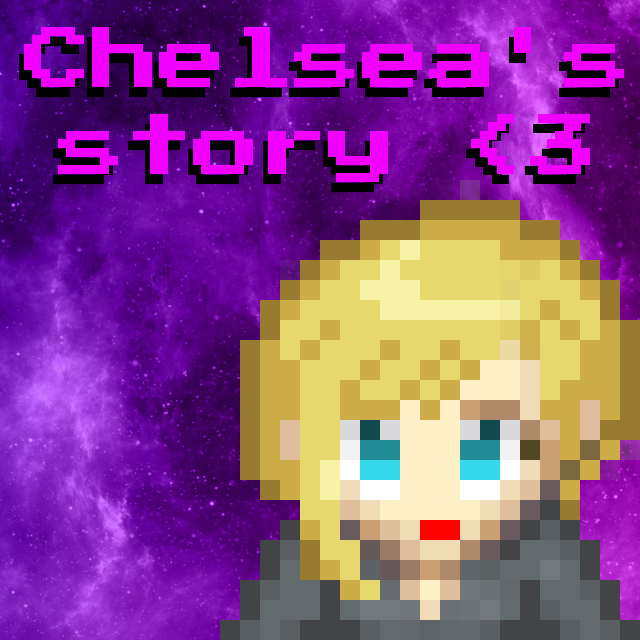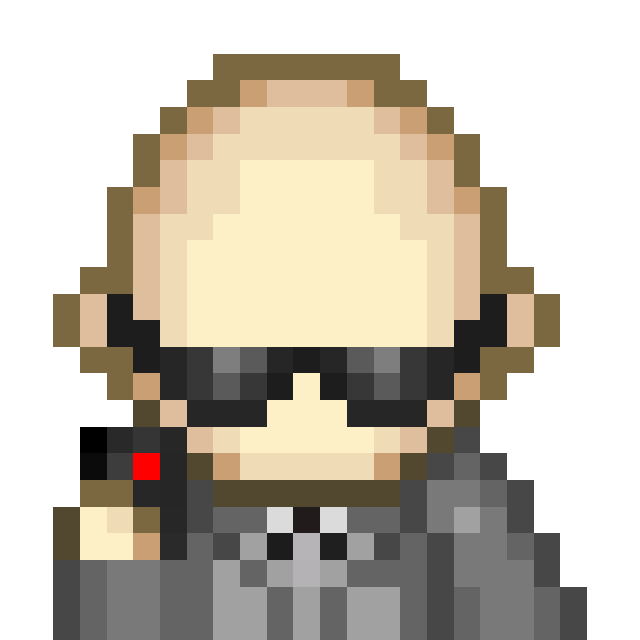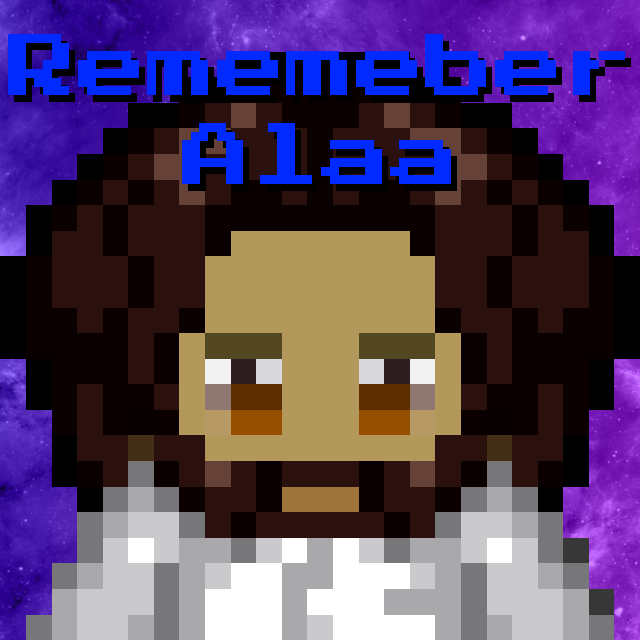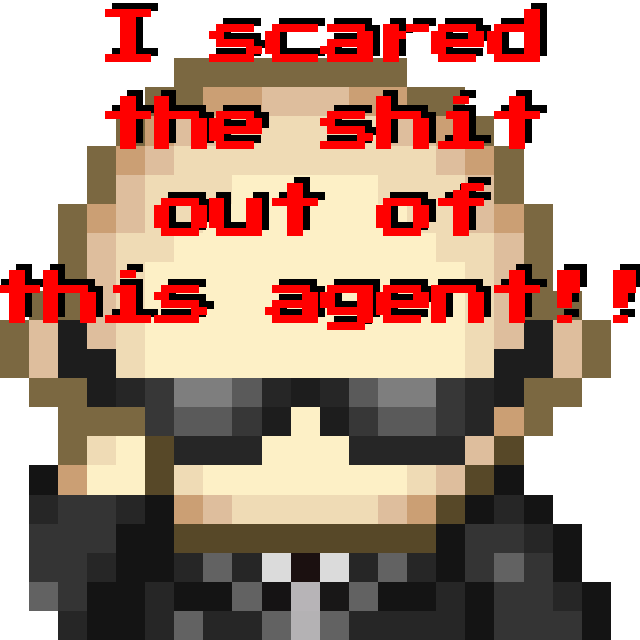 I scared the shit out of this agent!!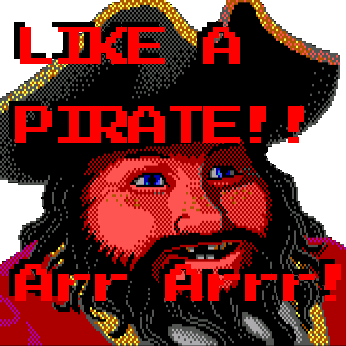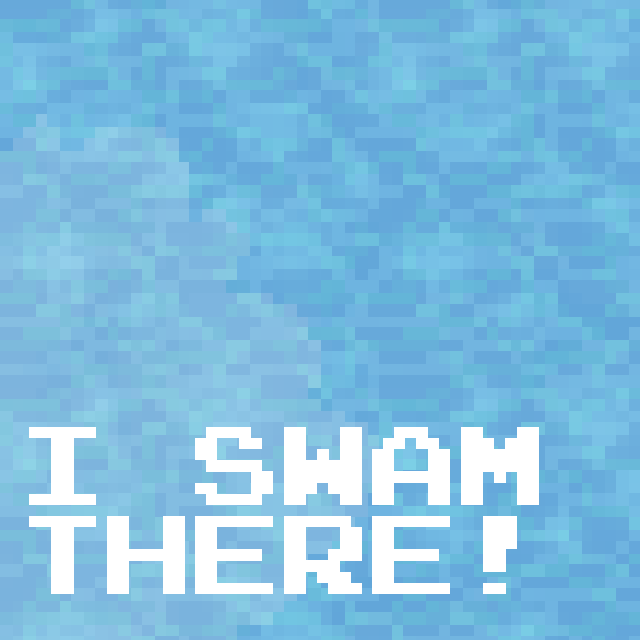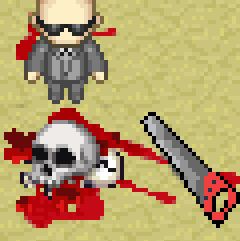 A vibrant hommage to courageous journalism...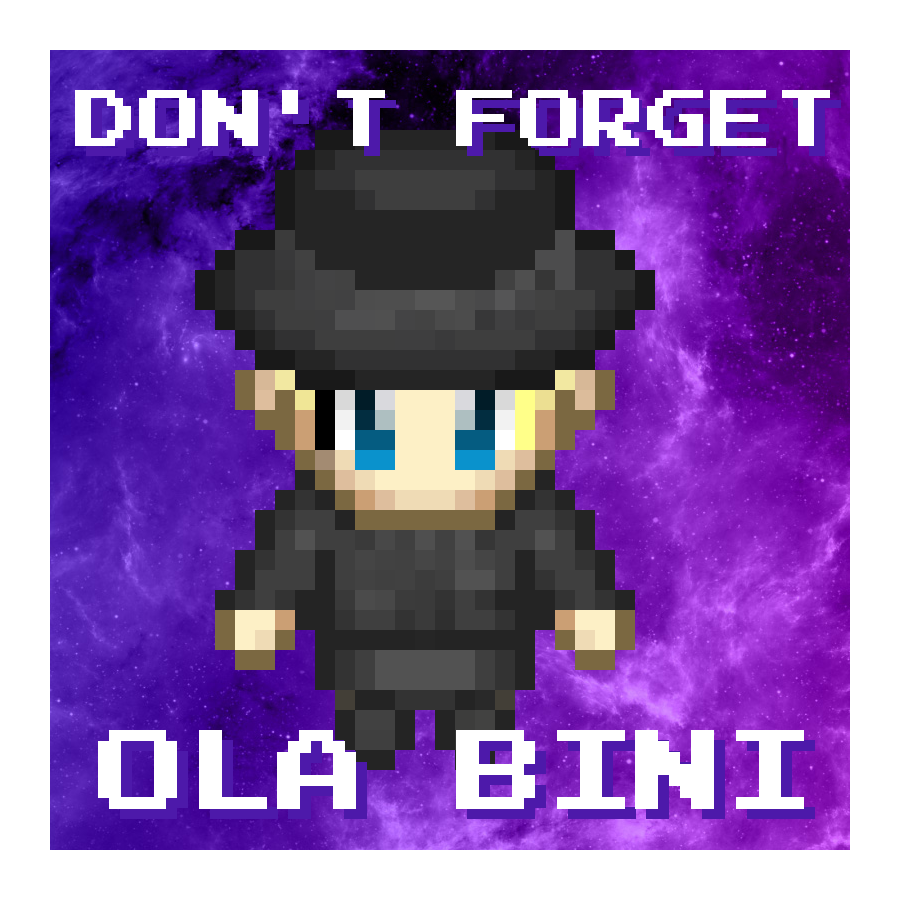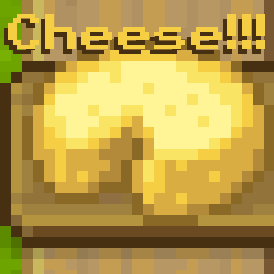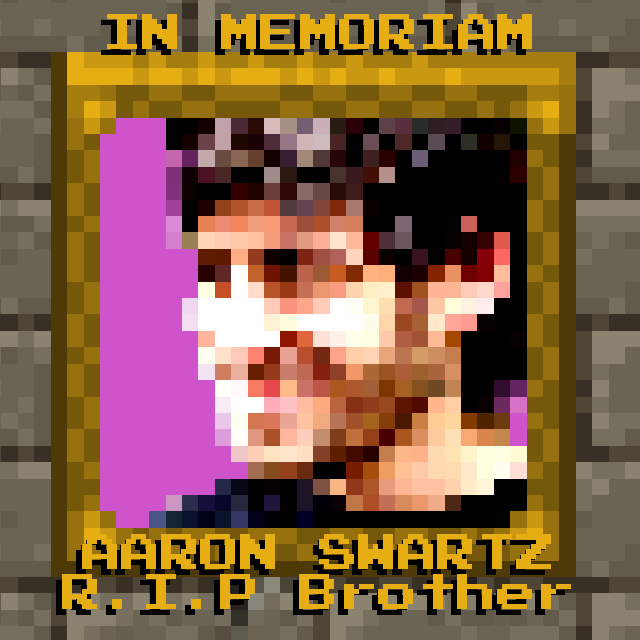 In Memoriam Aaron Swartz - R.I.P Brother
---
---