Der Weltuntergang ist verschoben, wir lassen die Lichter hier bis zum 1. Januar 2022 gegen 11 Uhr an - feiert Silvester gerne in der 2D-Welt oder mit euren Lieben in einem Jitsi-Raum. // The end is not so nigh, we will try to keep everything running until January 1st 2022 ~11am - celebrate new year in the 2D world or with your loved ones via Jitsi.
assemblies start seite
all assemblies
EN: This assembly is for all #OpenScience enthusiast. We have planned several events and we are happy if you join.
DE: Dies ist das Assembly für alle #OpenScience-Enthusiasten. Wir haben verschiedene Events geplant und freuen uns, wenn Du mitmachst.
Checkout our pad for further information: https://pad.binary-kitchen.de/E-XT8XbLT26cZy8M8DPKoA#
2D World: https://visit.rc3.world/@/rc3_21/lobby/solarpunk.json#start_OpenScienceSCC
---
---
---
---
assembly badges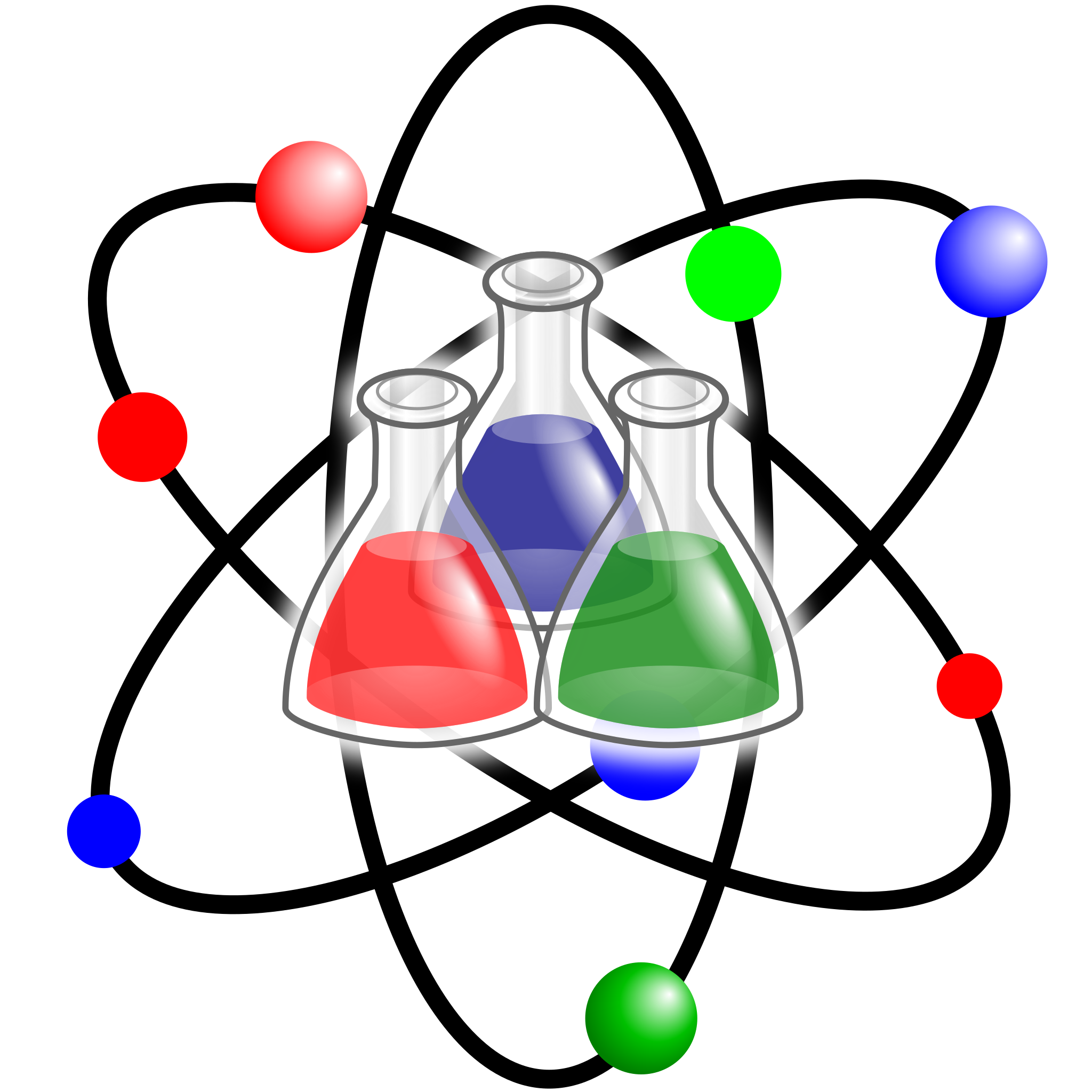 Science, it works, bitches!
---
Tags
---